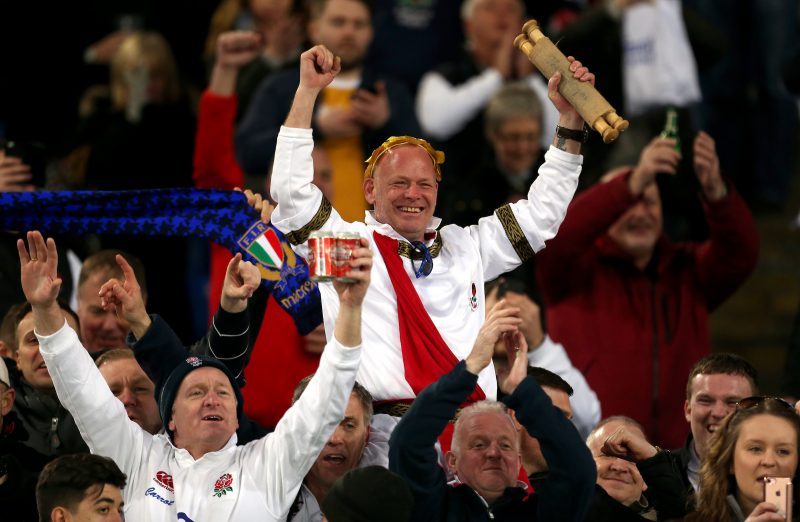 Research shows that rugby attracts higher bets than any other major balls sports.
Viewers, commentators and sportsmen alike are gearing up for the NatWest Six Nations Rugby Championship, which began last weekend. And as far as betting goes, rugby is a high-stakes game.
The competition attracts much higher bets than other major ball sports. The average rugby bet is 1.2 times the average tennis bet, 1.3 times the average basketball bet, and 2 and a half times higher than the average football bet – according to research by relationship marketing platform Optimove.
Motti Colman, Director of New Business at Optimove, comments: "Large sporting events attract an influx of gambling – the first and last days of the tournament are the heaviest betting days for the whole sport.
"And this comes from new betters, as well as regular gamblers. 24 percent of people who placed bets on the Six Nations last year are new or irregular gamblers, who had not bet on anything else in the rest of the year – avid, non-betting fans who strayed into the world of gambling to back their favourite team with their hard-earned cash.
"42 percent, on the other hand, are stayers – dedicated rugby gamblers, who bet consistently on the sport, no matter the size of the game.
"The remaining 34 percent bet on multiple sports, but only try their luck on rugby during the championship. This suggests that a third of bettors are encouraged by the social hubbub of the event, drawn in by the high stakes of big games.
"In the tense betting activity around the championship, the challenge for bookmakers will be distinguishing their brand from competitors. By drawing insights from the data to learn how customers bet and what motivates them, operators can get to know their clientele as individuals. This will help bookmakers to develop marketing communications which appeal to customers in an emotionally intelligent way, to foster a long-term relationship"