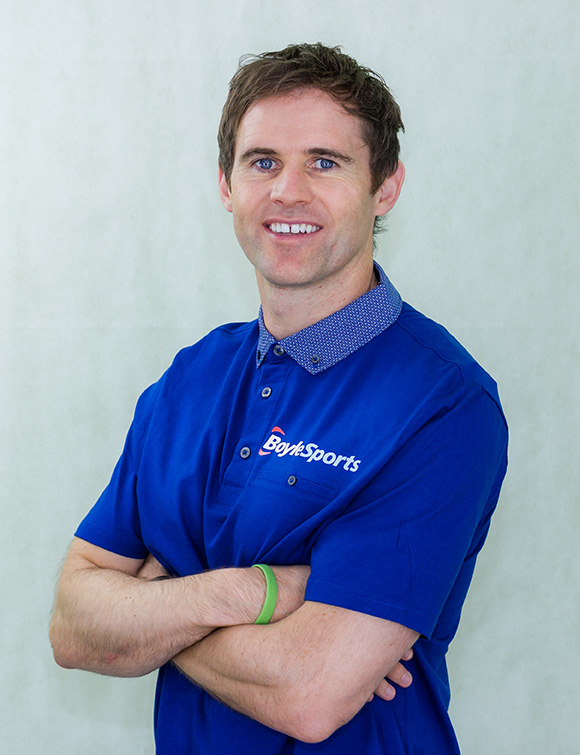 Former Premier League star Kevin Kilbane has claimed that Chelsea's vote of confidence in manager Antonio Conte is simply "delaying the inevitable."
Writing in his latest BoyleSports blog, Kilbane says the writing is on the wall for Conte after seeking assurances from his bosses last week.
"When you're looking for some sort of reassurance it's irrelevant, because the inevitable will happen," Kilbane said.
"Things haven't even been right since going into last summer's transfer window.
"Conte will not be around going into next season and, given the way they've done things in the past with interim managers towards the end of the season, I don't think he's going to see this one out."
Former Irish star Kilbane also used his blog to pay tribute to Wes Hoolahan on his international retirement but lamented the fact that fans hadn't seen more of the Norwich midfielder:
"The overwhelming disappointment in his career is that we didn't see him a lot more and a bit younger in the Republic of Ireland side. He ended up with a decent total of over 40 caps but with his ability he could've ended up with double that amount."
Read Kevin Kilbane's full blog post here. > http://betting.boylesports.com/football/kevin-kilbane-conte-evra-wes-hoolahan