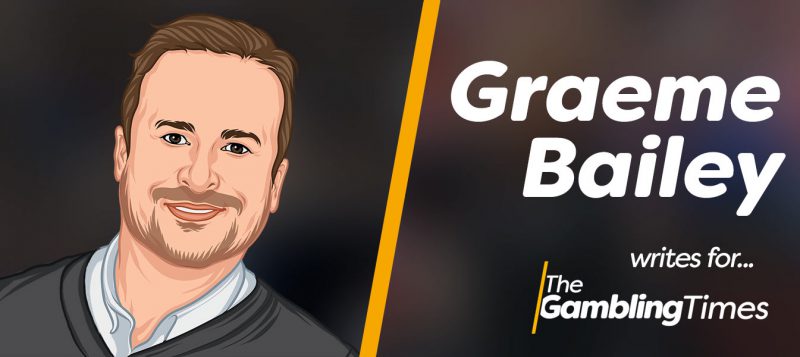 The fact Ben Stokes is being allowed to play for England, whilst on bail, is mind-boggling and completely wrong.
The Durham all-rounder has been charged with affray following a fight in Bristol last year, and unfortunately for him there was video evidence of the exchange – you only need to search for it on-line.
Stokes missed the Ashes tour because of the incident but now he has been cleared by the ECB to join up with England for their one-day international series in New Zealand after he pleaded not guilty at Bristol Magistrates' Court on Tuesday.
The ECB confirmed that because Stokes is not required to attend the first hearing at Bristol Crown Court on March 12 – so he can link-up with England.
But just because he can play, doesn't mean he should – the ECB are allowing Stokes to play for no other reason that they need him.
If this was a lesser player, would he be included? No of course he woudn't.
Just imagine if this was an England football player, charged with affray yet is included in the World Cup squad…the media backlash would be overwhelming.
Stokes is innocent until proven guilty, and nobody is saying he can't earn a living – but should he be playing for England whilst on bail? Of course not – it is inconceivable that the ECB have taken this stance.
Andrew Strauss and the rest of the Lords hierarchy have got this wrong, maybe not legally but morally it is the wrong message to be sending out.