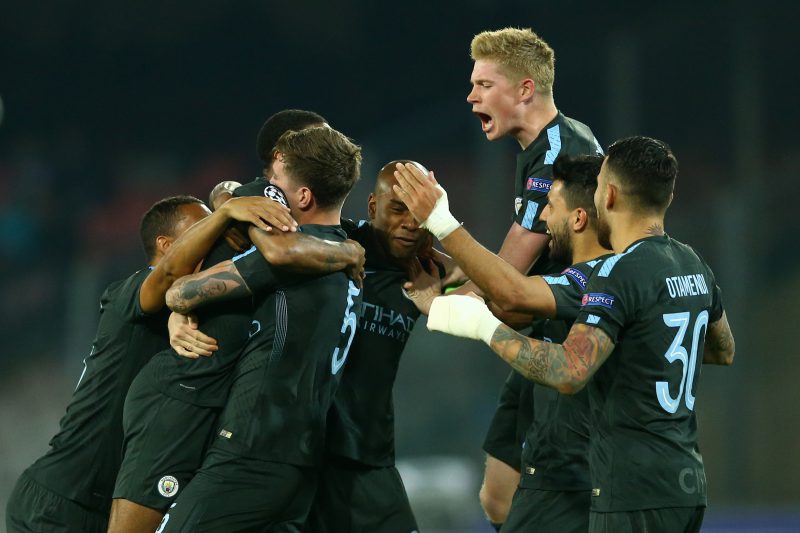 Manchester City are now rated at just 10/1 to complete a remarkable quadruple this season, something not seen since Celtic in the 1960s.
Initially all the talk was about City going the whole season unbeaten, the thought of them winning every competition they entered was not really being talked about – hence odds of 300/1.
But now they are very much thought of as having a chance of landing the Premier League, League Cup, FA Cup and Champions League – a feat never accomplished, the closest being their arch-rivals Manchester United when they did a treble in 1999 when they claimed the Premier League, Champions League and FA Cup.
City could be the first English club to win all four – and it is easy to see why the Bookmakers believe that could happen. Most Bookies have paid out on the Premier League already in favour of City, whilst they are in the League Cup final where they are 2/5 to beat Arsenal.
They are in the last 16 of the FA Cup, and are now on the brink of the Champions League quarter-finals after a heavy first-leg win over Basel.
City, though, would not be the first British club to achieve this feat as Celtic's Lisbon Lions side of 1967 accomplished the quadruple of the European Cup and their three domestic competitions.
But in the modern era, City would be the first and they are now 10/1 with Coral to achieve it.
"The quadruple is looking even more likely now for Manchester City who have one foot into the next round of the Champions League and it is something which will be causing us a massive headache over the next few months unless they fall short in one of the cup competitions," said Coral's John Hill.