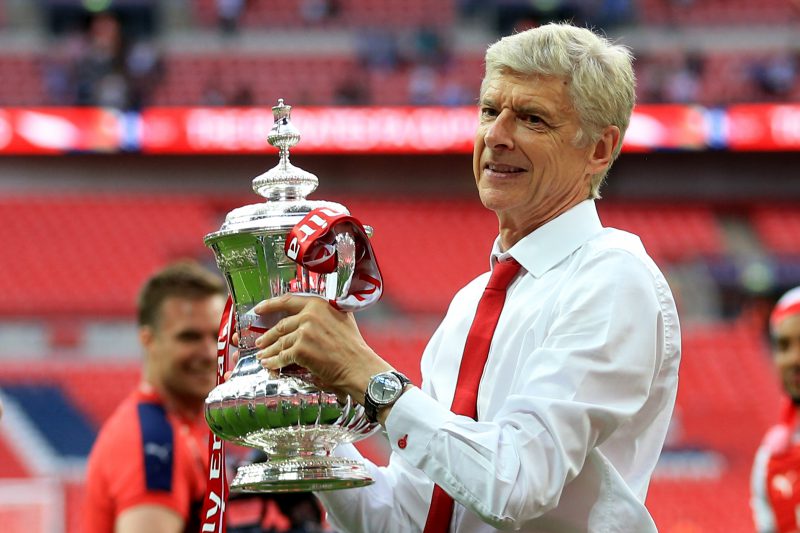 With the FA Cup last 16 this weekend, there is a real prospect of an all Premier League line-up for the quarter-finals.
Currently there are 10 top-flight sides in the draw, but they are spread out across each tie, making it possible for them to fill all eight places in the quarter-finals.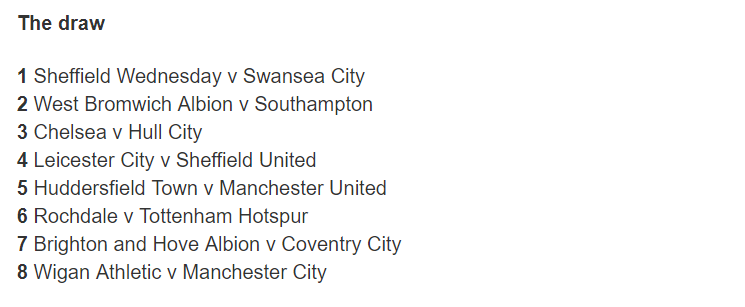 Now Bookmakers are taking the threat of Premier League domination seriously and they rate the chances of eight of them making it through as 2/1.
Bet365 make it 16/1 for five or fewer, 3/1 for exactly six, 6/5 for seven and 2/1 for the last eight.
bet365's Steve Freeth said: "Lincoln caused a major shock at this stage last season and bookmakers will be looking something similar this weekend with the card littered with Premier League favourites in every match."