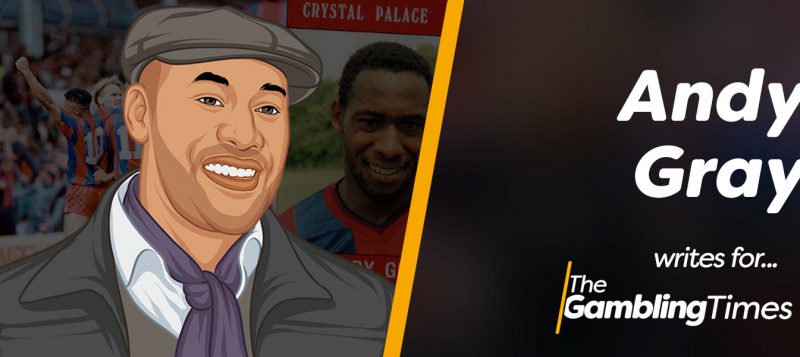 Tottenham and Daniel Levy are doing a fine job, they are emerging as one of Europe's top teams – but they are doing it their way. and if that means selling Harry Kane – so be it.
Now I am not for one minute saying they should sell Kane, but that is a logical next step – Kane, Christian Eriksen and Dele Alli, they will all be leaving at some point.
Tottenham have progressed massively in recent years, under the leadership of Daniel Levy – whose approach, is working.
Some Spurs fans may have issues with Levy cutting his cloth accordingly, they don't over pay their players and they try not to over pay on fees – and that does mean that sometimes they miss out, like we saw with Ross Barkley in January.
But every club has to operate within reason – as well as targets, they need to have limits – everyone involved in the game has to realise that at the end of the day they are businesses.
Clearly most fans will not and cannot think of their team as a business, and that is right – but fans should also be thankful.
Spurs are now a confirmed top-four team, they have one of the best young coaches in the world, they have some genuine world class talent and they are about to move into the most state-of-the-art stadium British football has ever seen – but that does have a price.
Tottenham are not Manchester City, they don't throw money around as they can't and won't – but as I said that does mean there is a price – and that will mean sale of prize assets.
Yes Kane has come through the system, and yes it will hurt when he leaves – but with the club as it is, the fans have to trust that is the right thing to do.
So please Spurs fans, trust in your club, trust in Levy – if Kane, Erikson and or Alli leave – just accept that is the right decision for the club.