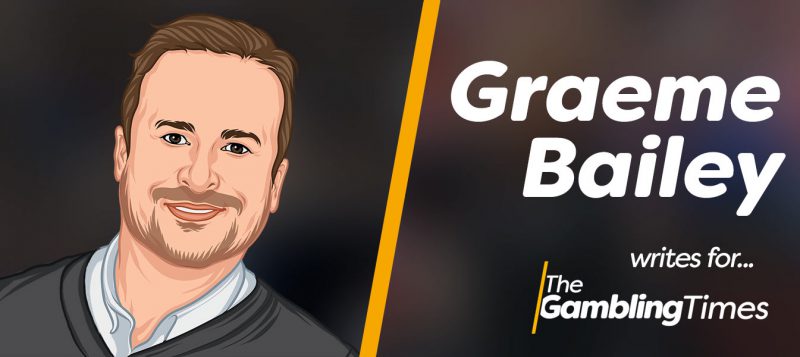 Fulham have a gem of a boss in Slavisa Jokanovic and they need promotion this summer to keep hold of the dynamic Serb.
Jokanovic is top manager – let's get this right, he took Watford to promotion and then took Maccabi Tel Aviv to the Champions League group stages before Fulham came calling.
He was lured to Craven Cottage despite the fact they were relegation candidates, but he has turned them around, and how – they are widely considered the best footballing side in the Championship.
Now firmly entrenched in the promotion battle again, it is safe to say things are going well for the owners The Khans.
Billionaire Shahid Khan bought Fulham in 2003 and co-owns the club with his son Tony, who is director of football operations and runs the show on a daily basis.
Buying Fulham was the Khan's second dip into sporting market having a couple of years earlier acquired perennial NFL strugglers the Jacksonville Jaguars.
Fast forward to 2018 and the Jaguars have emerged as one of the NFL's top teams, they have been built steadily and are now one of the favourites for the 2019 Super Bowl.
And Fulham fans could take heart from the Jacksonville approach, loyalty to the coach and a steady build – the Khans now own one of the best teams in American football and that may be on the horizon again on the banks of the Thames.
A lot of foreign owners are quickly criticised, they want quick results and longevity is not in their thinking – but that is the way forward for Fulham and the Khans.