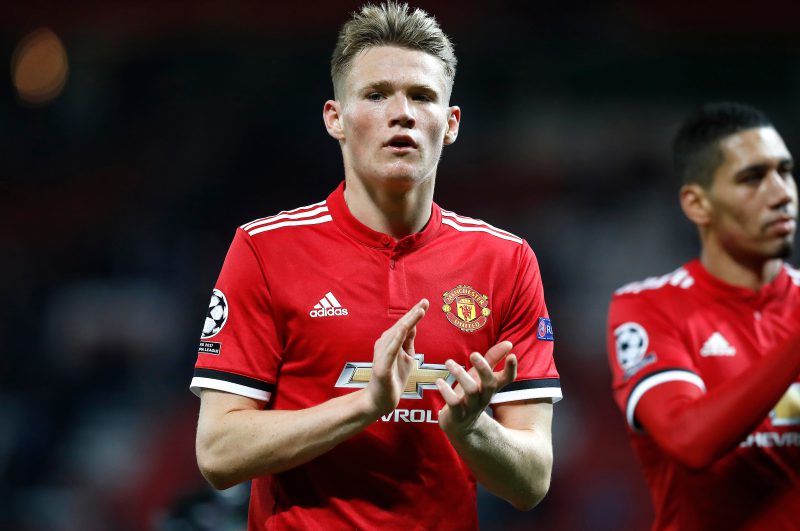 England and Scotland are locked in a battle to land Manchester United starlet Scott McTominay.
The 21-year-old has impressed over the last 12-months and is now enjoying a run in the first-team under Jose Mourinho.
And whilst his club future is very much mapped out at Old Trafford – internationally, there is very much a battle.
McTominay was born in Lancaster, but it looked like he would pledge his future to Scotland – who he qualifies for through his grand-parents.
Mourinho has even stated that new Scottish coach Alex McLeish should be making McTominay his priority.
"It looks like England is missing him, if I was Alex McLeish, the first thing I would do would be to come to me," he said.
With friendlies coming for both England and Scotland next month, McTominay looks like having to make his mind-up in March.
Bookmakers firmly believe that McTominay will be pledging his allegiance to Scotland, and Betway make them odds-on at 2/5 to land with England 7/4.
Betway's Alan Alger, said: "It's well-known that Scott McTominay has been stretching his legs in training camps with Scotland's youth sides and we're odds-on at 2/5 for him to remain north of the border for his senior debut.
"It's been a breakthrough year for McTominay and, while England may rue the decision to not act fast in convincing the midfielder to commit to his country of birth, the Scottish FA will be keen to secure his services as soon as possible."