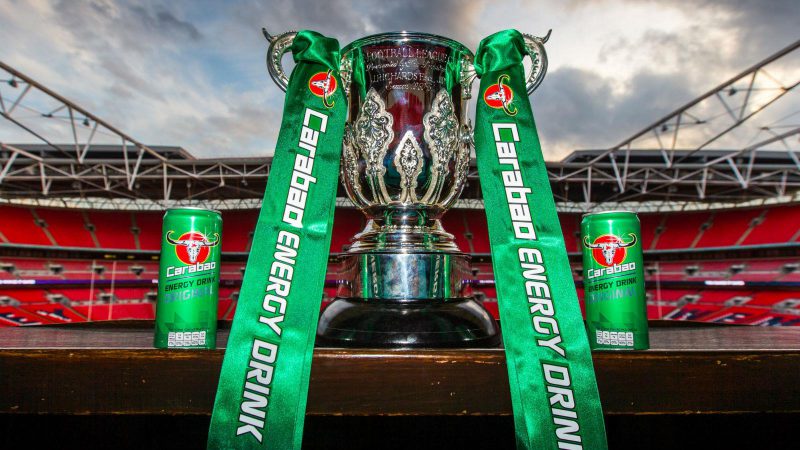 The League Cup final has taken on plenty of guises over the years. From the Carling Cup, to the Capital One Cup and most recently the Carabao Cup.
But bookmakers Paddy Power have slashed the odds of the Thai drinks company dropping out from 250/1 to 10/1.
They signed a deal this campaign to sponsor the event until the 2019/20 season.
They faced criticism after their draws were branded 'farcical' – including in the fifth round draw which kicked off 105 minutes after schedule.
Spokesman Paddy Power said: "Could it be curtains for Carabao already? I'd actually got quite into their bizarre draws and colourful logo.
"But with plenty of moaners on social media, our traders think it could be an early bath for Carabao. Just don't bathe in it, that wouldn't end well."