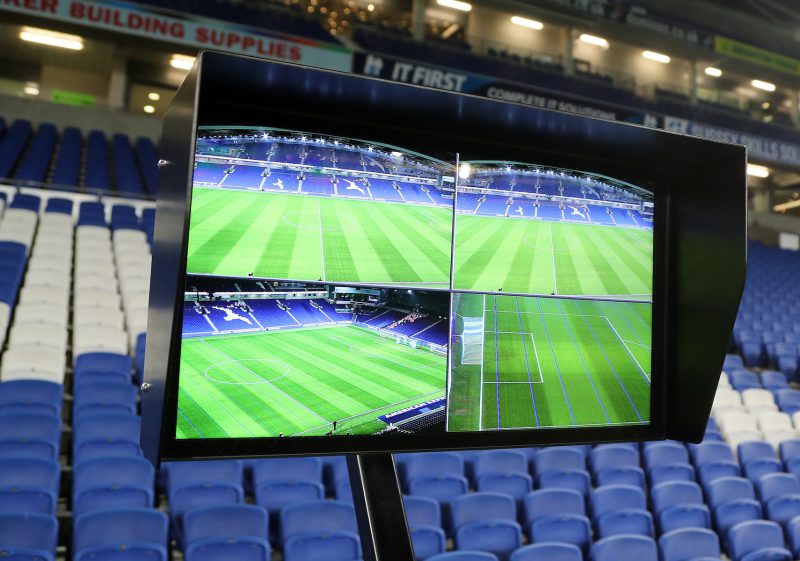 VAR continues to garner mixed reaction in the footballing world as the experiment continues both in England and abroad.
It is being trialled in the FA Cup and has been used across Europe, but Uefa have ruled that they will not be using the system in next year's Champions League.
Uefa president Aleksander Ceferin said: "Fans see the VAR screen all the time but nobody knows how it works."
Fifa, though, are still hopeful that VAR will be used and their Gianni Infantino said: "If we, or I, can do something to make sure that the World Cup is not decided by a referee's mistakes, then I think it's our duty to do it."
So as it stands VAR is due to be used at the World Cup finals, but Bookmakers are offering prices on it being withdrawn and Betway are 3/1 for it not to be used in Russia.
Betway are shorter still at 2/1 for VAR to be benched for the 2018/19 Premier League season.
Betway's Alan Alger, said: "VAR has been a long time coming in football but there's a chance it won't be making an appearance at a World Cup until 2022.
"With this summer's tournament 3/1 not to feature the technology and an even more unlikely 2/1 not to play a part in the next Premier League campaign, we could be waiting a little while longer until VAR is ready for full implementation in the major competitions."