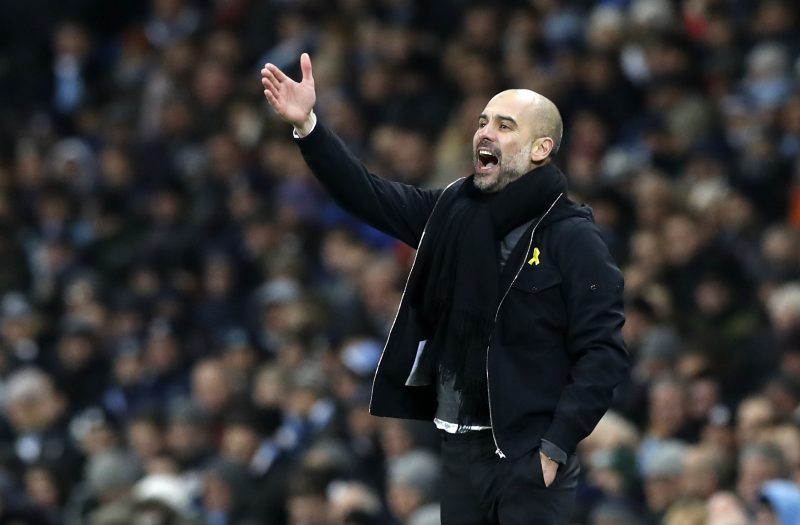 Pep Guardiola is odds-on to continue wearing his yellow ribbon of support for imprisoned politicians in his native Catalunya.
The Manchester City boss has been charged by the Football Association for his show of support as it is deemed a political message and has break their rules on kit and advertising regulations.
Despite an impending punishment, he has until March 5 to respond, Guardiola insists he will not relent.
"Before a manager, I am a human being," the 47-year-old Spaniard said.
"They [the FA] know I'll wear the yellow ribbon always. It's not about politicians, it's about democracy; it's about helping the people who didn't do absolutely anything."
And Bookmakers do not see him changing his mind, Betway make him 1/6 to continue his protest – that is a 85% probability.
Betway's Alan Alger said: "The ruling on not displaying political symbols looks as clear as mud at the moment and Pep Guardiola doesn't appear to be giving up his cause lightly.
"Not only is he clearly passionate about the Catalan issue, the FA aren't in a rock-solid position to punish Guardiola so we're as short as 1/6 for him to keep the ribbon on when he's next seen on the touchline at the Emirates on Thursday night."