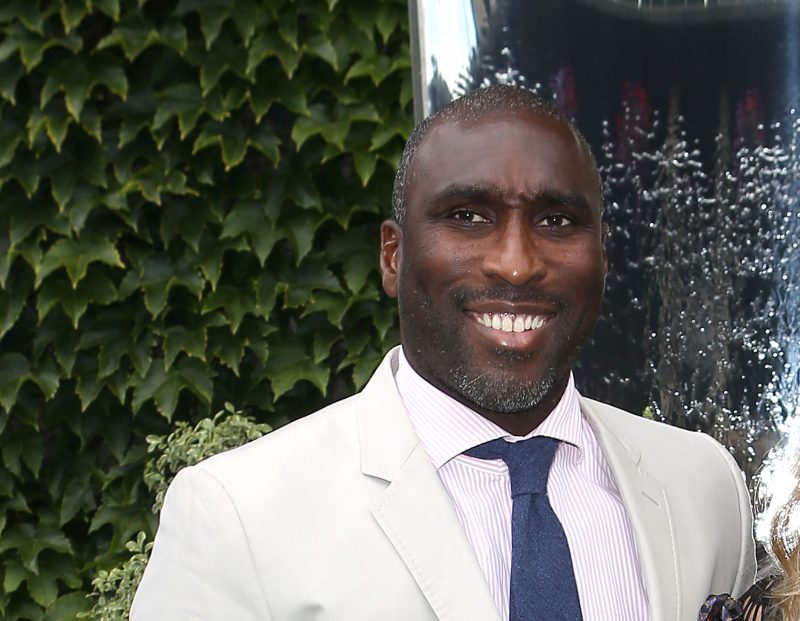 Former Arsenal defender Sol Campbell, one of the greatest minds in football, laments his former side's lack of leaders, accusing them of not turning up in the League Cup final loss to Man City.
Speaking to news.paddypower.com, Campbell admits he is worried about his former club.
"Arsenal have leadership and coaching issues which they've got to look at," said Campbell.
"They need to ask if the players cared about that particular game – or were they believing, when they walked out, that they'd lost the game already?
"If I was still there, I'd be trying to sense that before it started to happen, to see what kind of player and human being I had at the club.
"You can develop a stronger mentality within certain players, but they've got to want to pick it up as well.
"You've got to look at the individuals, as well as the whole team, and not allow things to continue if you know deep down that is not the way to play for Arsenal."
Arsenal didn't turn up
"When I look at Arsene Wenger's team during the League Cup final, simple things let them down. Awareness, detail, fighting, running and earning the right to play.
"If you go out with no fear, at least if you lose the other side had to work really hard to beat you. Manchester City didn't need to work hard to beat Arsenal on Sunday.
"Arsenal didn't turn up in any capacity, and elementary mistakes cost them. You saw it especially with the first goal – Shkodran Mustafi had no awareness about him.
"You really need someone to pick up details like that and demand more of the team. That needed to be picked up on at the start of the season, the minute it was seen creeping in by a coach.
"The player needs to be told: 'This is not the correct way, we don't want these types of performances or mentality."
Gunners' season petering out
"The season is in danger of petering out to them finishing sixth, getting knocked out of the Europa League, and not getting a Champions League place. If that occurs, they'd really have to look at what personnel they've got at the club.
"You can't overhaul the squad completely, because you have guys on long-term contracts – it's a gradual process. But what you can do is pick up on details and don't allow it to slip."
For more from Paddy Power's columnists, visit: news.paddypower.com