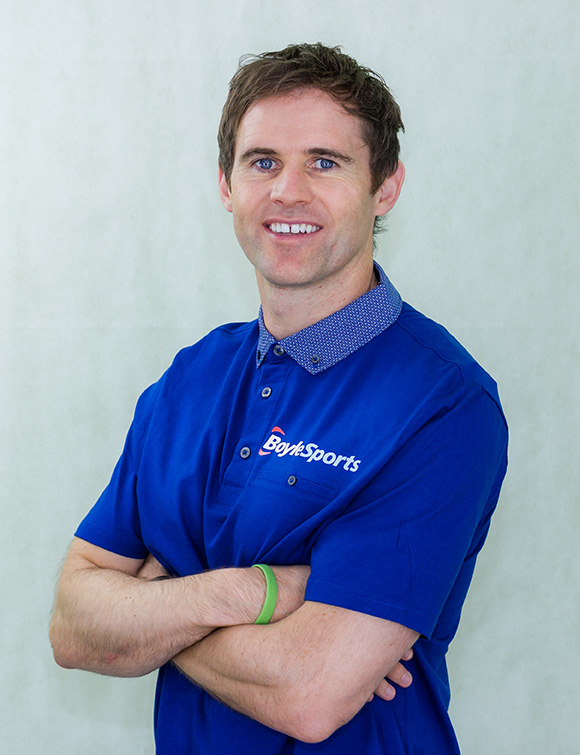 Ex-Premier League midfielder Kevin Kilbane has joined the chorus of criticism aimed at Arsenal manager Arsene Wenger after Brighton condemned the Gunners to their fourth consecutive defeat.
Speaking in his latest BoyleSports blog, Kilbane backed up fellow-pundit Gary Neville's harsh analysis of Arsenal's performance during the League Cup Final:
"I've never heard a co-commentator being so critical but Gary Neville was bang on the money. I feel sad for Wenger now because his legacy is waning. His whole reign at Arsenal is being called into question by a younger generation who don't like what they're seeing. They don't actually play good football and they're not great to watch."
Kilbane also claims that the clamour for Thierry Henry to be given a chance in the Arsenal dugout are premature and identified the man they should turn to when the manager's position eventually becomes vacant.
He said: "It's far too early for Thierry Henry. He is coaching with the Belgium national team but he lacks the managerial experience. I love Watching Diego Simeone's Atletico Madrid. They are defensively organised and I love how they build attacks from that solidity. Simeone would be the man to go to Arsenal to make them a solid unit."
Kevin Kilbane's full blog post can be read here.