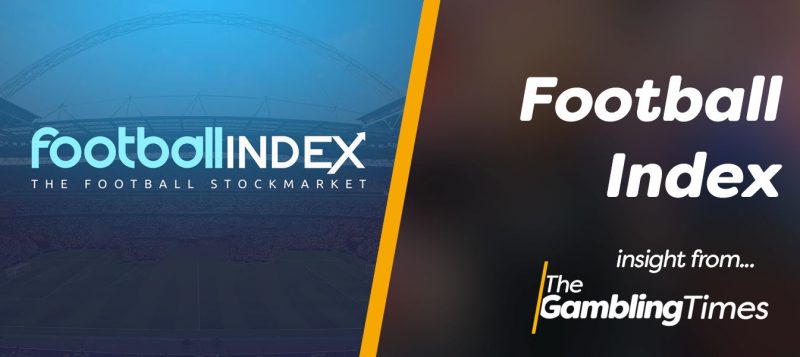 With the 2017/18 season drawing to a close I am already starting to think about next season and how I want my portfolio to look.
We all know there are three different ways to make money on Index, though an increase in share price and then through either media or performance buzz dividends. Because I like to have an active interest in all three, I try and buy what I consider to be the best players for each method accordingly.
Increase in share price
I am confident that as the Index grows in popularity that the average share price for almost every player will continue to steadily increase over the course of next season. Naturally though, some players will increase more than others and every trader wants to buy the next player like Salah, who at the end of last season was around £1-2, but is now in excess of £10 a share.
I think it is unlikely we will see such a rise on a player again, but usually there are one or two breakout stars every season and the trick is correctly predicting and then subsequently backing who that might be.
Like Salah, usually the biggest increases in share price are reserved for players that move to a big Premier League team. Players like Bale, Griezmann or Dybala for example would no doubt sky rocket if they moved to the EPL, certainly initially anyway. However, ultimately it would be their ability to consistently win dividends over the course of next season that would determine just how high their share price would hit.
On the Index, the highest share prices are reserved for those who consistently do their talking on and not off the pitch and the fact that the arguably the four best performing players in world football over the past season i.e Neymar, Messi, Salah and Ronaldo are amongst the top five most expensive players, is testament to that.
In terms of finding someone new to break into that bracket, for me personally, out of the players I have already mentioned, I have stayed away from both Griezmann as I think we will move to Barca and Bale because I worry about his injury record. I have picked up some Dybala though as he is still young and has time to improve and get a move to the EPL, but at the moment he is quite inconsistent for Juventus so I haven't invested a great deal in him.
I also have Milinkovic-Savic because I think whether he goes to Man United or not in the summer, he is a wonderful talent who should continue to improve on his current share price.
Media Buzz
This is nice and simple because even though all of the Top 200 players can theoretically win Media Buzz, there seems to be a 'big 5' at the moment that share all of the media buzz dividends between themselves. Those five are Neymar, Messi, Ronaldo, Salah and Pogba and I have at least 50 shares in all of them because if you want regular Media Buzz then basically you have to have them!
Performance buzz
Anyone playing in one of Europe's top 5 leagues and in European cup competition can win a performance buzz, but again, the reality is that when it really counts, i.e on a treble dividend performance buzz day where the pay-outs are 12p per share, it is usually the same names that continue to crop up.
To win the Performance Buzz on the most competitive PB days a player will usually need a PB score in excess of 250. Sometimes an average player can have a freak performance, but generally the best players in the world can and will perform close to that level on a fairly regular basis, which is why they are considered the best! I tend to use WhoScored stats to give me a good idea as to which PB players to have.
If you are wanting to base your portfolio on winning PB then you have a choice depending on your level of patience.
Option A is to pay around £5-£10 per share for a player who has more chance and more opportunity to win PB, i.e someone that plays for a team that wins a high % of games and is likely to reach the latter stages of European competition. Based on your level of investment, the likelihood is that you would receive a fairly frequent, but small PB pay-out.
Option B, is to buy a player say between 50p – £3 who has less chance and opportunity to win PB, i.e someone who plays for a team that either does not win a high % of matches or for a team not in a PB scoring league. The likelihood is that you would receive an occasional PB pay-out, if any, but again depending on your level of investment, in the event the player did win a pay-out, it would be pretty decent.
Both strategies can pay off in the long run. For example, if you had 100 shares in a £2.50 player who wins 15p per share in dividends across a season (between 1-4 PB wins) you would recover £15.00 of PB. By comparison, if you had 25 shares in a £10 player who wins 60p per share in dividends (between 5-15 PB wins) you would win the same amount in PB for the same investment.
So, which of these methods should you focus on to make the most profit? Well, that is the million-dollar question isn't it?