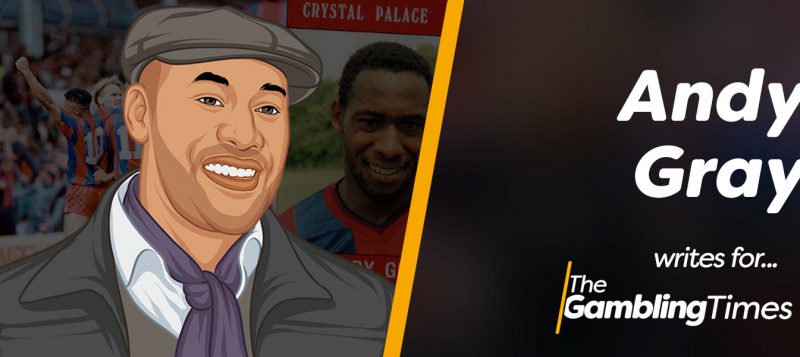 A lot of talk is going on about Mo Salah, and just how good he is – for me there is little doubting he is the best in the Premier League.
The season he has just had is phenomenal, no doubt and that is why I see him as the best – scoring goals is the hardest thing in football and to bag over 40 is just amazing.
I know people have pushed for the likes of Kevin De Bruyne and Christian Eriksen, and yes they have been superb – but as I say Salah is the man for me.
And it does interest me to see how he fares in the voting for the Ballon d'Or it seems that it is between Ronaldo and Salah, although for me I am shocked that Messi is again not in contention – but I think the main award could very well be a Champions League final shoot-out, whoever wins that will take the award I believe.
So below you will find my team of the season, but first the manager – only one name in reality, Pep Guardiola, the job he has done is amazing.
So onto the XI…
David De Gea – He has been amazing, and for me little doubt he is the number one in the Premier League.
Kyle Walker – Kyle has improved more than you could have imagined at City, and he is now one of the best full-backs in the world.
Marcos Alonso – Is there a better left-back in England? Probably not. Terrific player who has been very good again this term.
Jan Vertonghen – The big Belgian has been a rock for Spurs and has moved onto that level of being a key to that team, not just the defence.
Nicolas Otamendi – He has stepped up this term, he will never be a world great but he has been very good this season.
David Silva – A genius of a player, well suited to what Pep wants to do.
Christian Eriksen – Has stepped up again, great player who could light up the World Cup.
Kevin De Bruyne – Was up there with Salah, brilliant footballer who enjoyed a top season.
Sergio Aguero – Who can't like Aguero, great finisher who is a Premier League great.
Harry Kane – Another top season from Harry, one of England's best.
Mo Salah – As I have already said, the Premier League's Player of the Year…