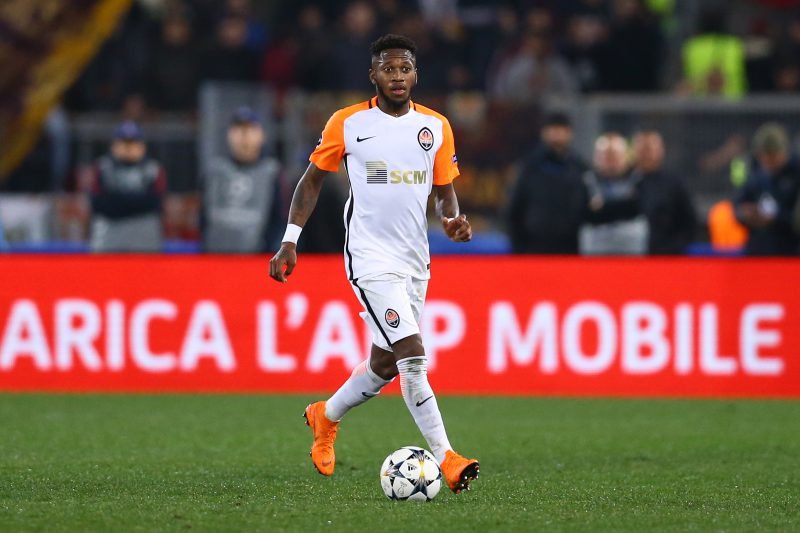 Manchester United are pushing ahead with their deal for Shakhtar Donetsk ace Fred.
United have been tracking Fred for over 12-months, and rivals Manchester City were keen on a deal for the 25-year-old but they wanted it doing early.
But as we revealed, United never lost their interest in landing Fred.
City have since turned their attentions to Napoli's Jorginho, leaving the way clear for United to seal a move for Fred.
A deal close to £50million is now in motion and United want it doing before the World Cup finals – with Fred included in Brazil's squad.
"As far as negotiations go, I am only (focused) on the World Cup. You just think about that, forget about other things. My agents are taking care of it," said Fred.
Bookmakers believe that the Fred deal is a good as done and most markets are now closed.
Boyle Sports spokesman Lawrence Lyons commented: "We would expect Jose Mourinho to get as much business as he can done before the World Cup, if nothing else to ensure that transfer fees don't go through the roof off the back of good performances in Russia.
"The rumours are in overdrive already and with some saying that Fred is a done deal already, we've had to pull the betting on him putting on the red shirt next season."