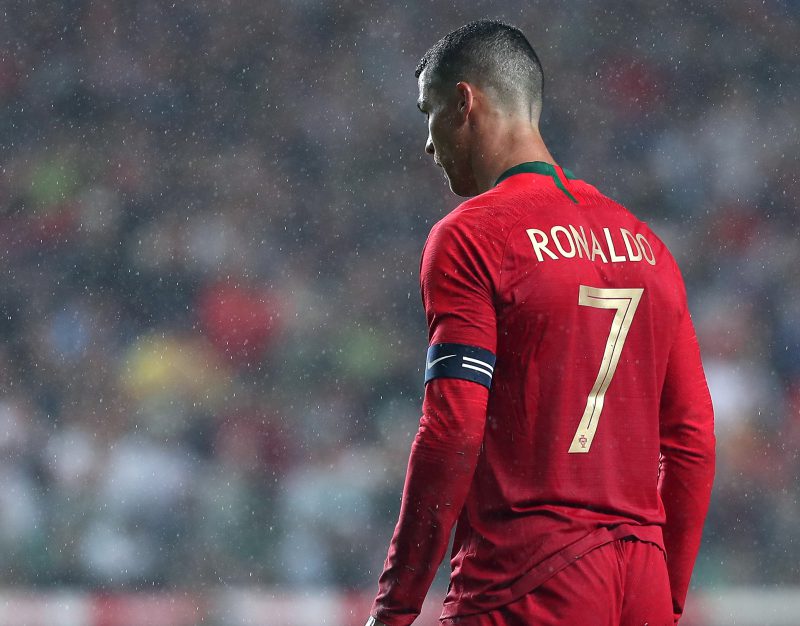 Cristiano Ronaldo is ready to consider moving to Major League Soccer, if he decides to quit Real Madrid this summer.
But Paris Saint Germain appear to be in the driving seat to secure his signature, should he leave the Spanish capital.
Ronaldo is far from happy with the current situation and sources close to him have told the Spanish press that he wants out, but putting together a package for the 33-year-old Portuguese star is not easy.
He has interest from China, and the Middle East, but he does not seem keen on that route and in an ideal world he would love to return to Manchester United – but it remains to be seen if they are ready to explore that avenue again.
PSG would like him, but with finances already tight with their outlays for Neymar and Kylian Mbappe in the last 12-months – the facts are they would have to let one of those players go to fit Ronaldo in, and that could very well open up talks of a swap deal with Neymar, who himself is being strongly linked with a move to Madrid.
However, Ronaldo is understood to have a desire to finish his career in America and then invest in Major League Soccer – similar to what good friend David Beckham has done – but he still believes he can play top-level football for another two-years, which is getting in the way of an immediate move across the Atlantic.
One left field idea which has been talked about is a possible move to Premier League new-boys Wolves – who work closely with Ronaldo's agent Jorge Mendes, and who have already attracted a number of big names including a number of Portuguese players – and a move to Molineux can't be ruled out.
Now Ronaldo, like many of Real's squad, is now waiting for the club to appoint Zinedine Zidane's successor, but it remains to be seen if he will be working with him.
Bookmakers believe that as it stands Ronaldo is most likely to stay with Madrid this summer, with PaddyPower making him 1/3 to remain.
"Sounds like a Real-volution in Madrid coming up – with Cristiano Ron his way out, according to Spanish reports," spokesman Paddy Power said.
"Only a handful of clubs could afford him, so it's the usual suspects in the market. Oh, and Wolves."