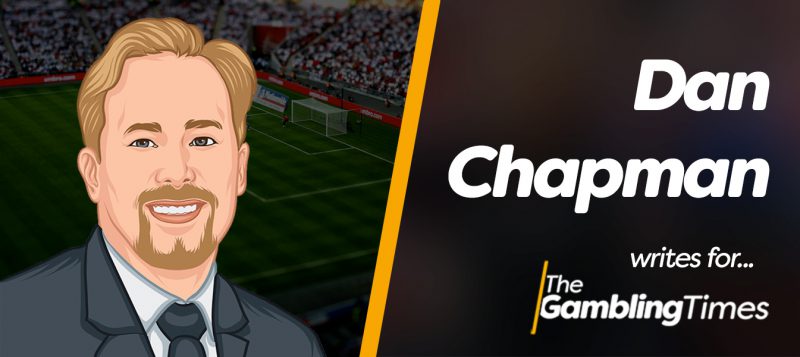 FIFA president Gianni Infantino claims he is determined to crack down on financial mismanagement within the game and has established a new taskforce to formulate proposals on how the transfer market can be better regulated.
At a meeting of football agents last week, some of FIFA's ideas were revealed:-
Clubs to be limited to a maximum of four transactions in a January transfer window
Criminal checks for all people involved in financial transactions to include chief executives and scouts (currently, only agents are subject to any form of criminal checks and even those are very limited in scope)
The training compensation scheme to be abolished and replaced with an increased solidarity payment system (where clubs receive a proportion of transfer fees paid for their former players)
A new Code of Conduct to be introduced for football agents with an increased focus on the need for the player who the agent is acting for to pay the agent (it is commonplace for the club to make the payment currently)
Summer transfer window to close European-wide in early August but with a proviso that a club can replace two seriously injured players until the end of August.
FIFA's Transfer Matching System (TMS) to be used for all transfers (it is currently used for international transfers) and to become a regulator of transfers as opposed to a mere facilitator.
FIFA – some would say quite ironically – have bemoaned the fact that "hundreds of millions" disappear out of the game every year in illegal transactions and that 80 per cent of financial deals in football are conducted by agents.
Infantino, himself, stood by and did nothing in 2015 when FIFA chose to de-regulate the football agency industry in the face of clear advice from the industry that their actions were foolhardy – without any admission that this was a mistake, at least he appears now to want to grapple with the problems that have been so obvious to so many, for so long.
Whilst it is early days to see whether any of the above proposals actually see the light of day – it being suggested that January 2019 might be a target date for some of them –  there is no doubt that moves are finally afoot from FIFA to try and regain some semblance of control over the lunacy of the modern day transfer business.
Many, however, would say it does not go nearly far enough.  There would be appear to be no proposal to require football 'intermediaries'  to pass an examination or possess any qualifications (as was the case pre-2015), for example – thought by many to be one of the most significant problems that football faces.
For me, though,  as pleasing as I find these proposals in their generality to be,  what will really be the issue is not what new proposals or regulations we have ; but how they will be enforced.  It is more than arguable that the current regulations (and indeed civil laws of the land)  prevent or should prevent financial mismanagement and certainly criminality –  but even where there is an overwhelming body of evidence to suggest that a transfer might (at the very least) raise some eyebrows –  there is next to no investigation or enforcement carried out by FIFA or – in this country – the FA, EFL or EPL.
What is really needed, whatever any new regulations may introduce,  is a transparent and well-resourced investigatory regime that ensures that where there is wrongdoing,  those participants are investigated and where appropriate, prosecuted and sanctioned.  Both on a domestic and international level.   Without that, this will be yet another false dawn.
Will this happen?  Place your bets.