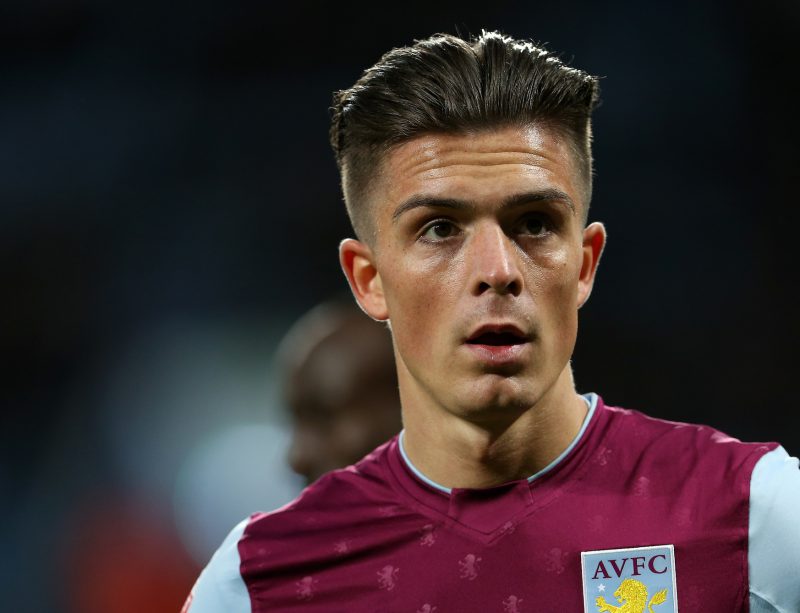 A host of clubs have made contact with Aston Villa about a deal for Jack Grealish.
Villa need the cash because of their failure to win Premier League promotion has left them with a gaping whole in their budget.
Grealish is by far their most sellable asset and they are not looking at the options for the 22-year-old.
Tottenham and Chelsea have been leading the chase, but neither would be willing to meet Villa's asking price which is understood to be around £40million.
Chelsea are hoping their offer which is understood to include loaning Grealish back to Villa could appeal, although others are likely to sanction a similar deal.
Merseyside duo Liverpool and Everton are also keen, along with Wolves, Leicester and Newcastle – whilst I understand Fulham are the latest side to make contact.