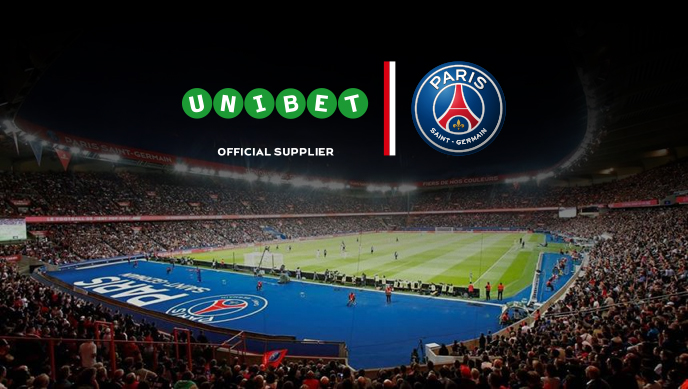 Unibet, part of Kindred Group, and a pioneer of online gambling in Europe combines their market leading digital experience with Paris Saint-Germain's rich footballing heritage to create an unrivalled strategic partnership.
Unibet has announced a two-year deal to become Official Betting Partner of Paris Saint-Germain.
The partnership will provide exposure for Unibet inside the Parc des Princes on LED advertising boards and exclusive "Money can't buy" experiences.
Unibet and Paris Saint-Germain will combine their digital expertise to bring Unibet customers exclusive content.
Mathieu Drida, General Manager of Kindred France, said "We are delighted to become the official online betting partner of Paris Saint-Germain. With Paris Saint-Germain, Unibet intends to increase its reputation throughout Europe and offer its players exclusive content, closer to the game. "
Marc Armstrong, Paris Saint-Germain's sponsoring director, added: "We are delighted to welcome Unibet to the Paris Saint-Germain family. We both share the same spirit of conquest, a passion for football and a strong desire to impose our brand in very competitive markets. By joining forces with Paris Saint-Germain, Unibet will gain great visibility both in the stadium and in the virtual community of Paris Saint-Germain.