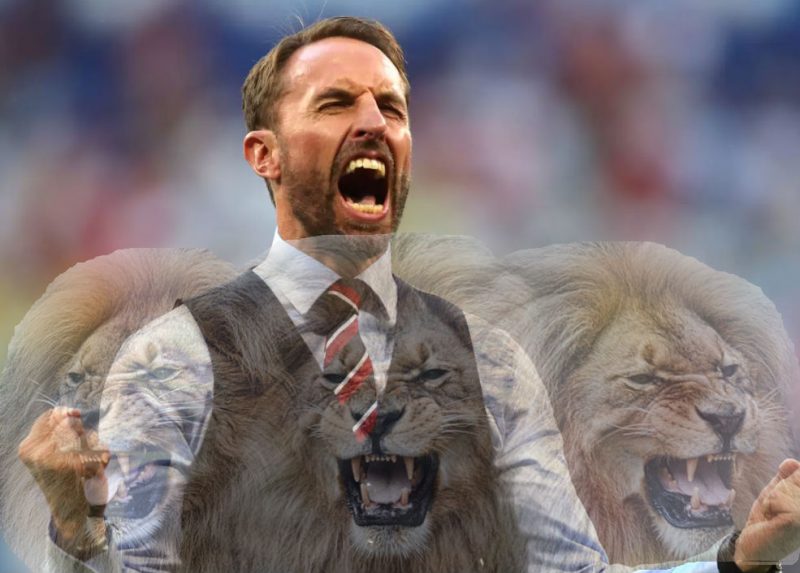 Gareth Southgate has done numerous things during the World Cup finals – but you can sum up in three words what his has achieved for his country – Pride and Trust.
Southgate had his critics, me being one of them, for his previous tactics and even politics, and some – again me included – thought he was lucky to be where he was.
But England now return, with the pride of the nation restored – Southgate returns with the trust that he is the man not only to guide this squad but English football as a whole.
Defeat to Croatia in extra-time is heart-breaking for everyone with a connection to or interest in English football.
Yes England had luck to get to the semi-finals, but they got better as the tournament went on – yes they may rue this chance of getting to the World Cup final….but disappointment is the last thing anyone should take from this tournament.
Again, we go back to Pride and Trust…the whole country is proud of the young squad that had belief when nobody thought they had a right too, and that all came from Southgate.
The England squad trusted him, they trusted his ideas and they believed in him.
Southgate has emerged as a leader – he was already a legendary figure as a player, and now he is well on his way to becoming that as a manager.
The pride of the Three Lions is restored, and that is down to one man – Gareth Southgate.
The Football Association need to tie Southgate down to a multi-year contract – let him deliver his vision from senior squad down to the grass-roots.
Everyone associated with England should be proud of what Gareth Southgate has achieved and now trust him to take the nation forward.
Well done Gareth!