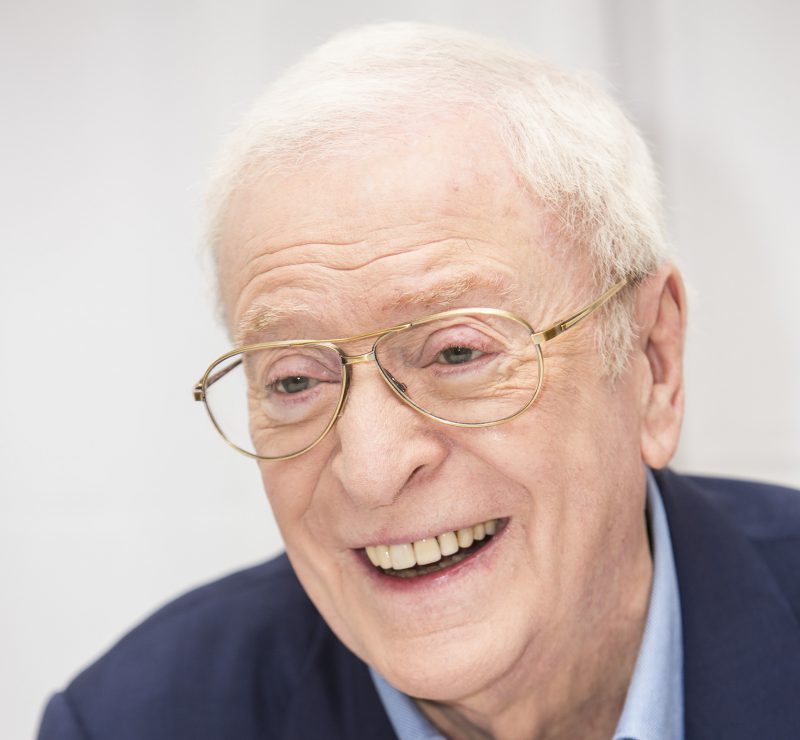 Michael Caine has topped the poll as the UK's most popular blackjack partner, research by Coral Casino has revealed.
The research, conducted by the UK's leading online casino operator, asked the public which celebrities they would most like to be sat round their dream blackjack table.
The survey of 1,000 UK males revealed that British icon Michael Caine was the most popular choice, with over a quarter (28%) of respondents choosing him to take top spot around the table.
Sir David Jason took second place, with 27% of the vote. Idris Elba, the British actor tipped to be the new James Bond, took the third spot with one in five (19%) of men giving The Wire star a place at their table. Sport legends Freddie Flintoff and David Beckham were given the final spots in the top five, with 19% of the vote.
The top ten most popular celebrities that the UK would like to have sat around their dream blackjack table:
Michael Caine (28%)
David Jason (27%)
Idris Elba (19%)
Freddie Flintoff (19%)
David Beckham (19%)
David Tennant (19%)
James Corden (17%)
Ewan McGregor (15%)
Ant and Dec (15%)
Ed Sheeran (14%)
David Beckham was the most popular celebrity for 25-34 year olds, with 28% of respondents choosing the iconic footballer.
Ed Sheeran (24%) was the second highest ranked celebrity for that age group, followed by Idris Elba (23%). Nearly a third (31%) of 45-54 year olds chose David Jason as the celebrity they would most like sat round the blackjack table, and a staggering 50% of over 65s gave Michael Caine a seat.
Ana Sowerby at Coral Casino said: "It was really interesting to see the mix of celebrities that the nation chose to be seated around the blackjack table with them. From British icon Michael Caine to sporting legends such as Freddie Flintoff and David Beckham, we would love to be a fly on the wall for this games night!"
For more information on how to host your own casino night, visit: http://news.coral.co.uk/casino-and-games/casino/how-to-host-your-own-casino-night