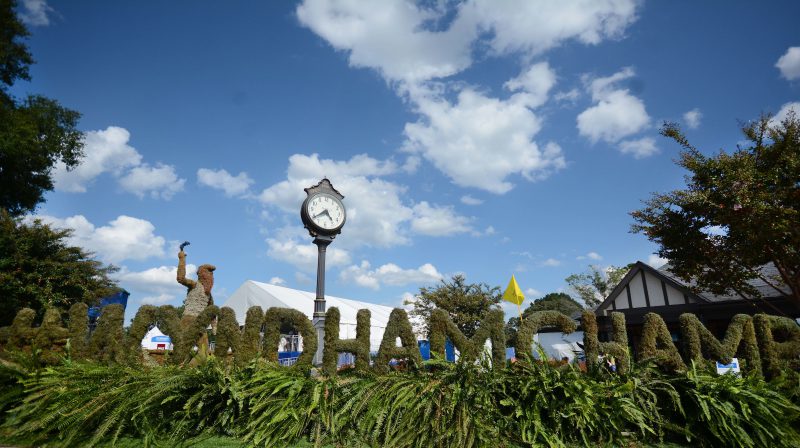 A week after the PGA Championship and the golfing calendar continues at a pace, although it is the Wyndham Championship that is by far the stand-out-event.
The Wyndham takes place at Sedgefield Country Club in North Carolina, and in recent years has become renowned for competitive fields given it is the last PGA Tour event before the FedEx Cup Play-offs, so is the final chance for players to qualify for the competition.
The European Tour returns with the Nordea Masters, but the field is barely befitting that of a top-line tournament.
See below as we run through the tournament for you including facts, odds and picks from our own golfing professional Cliff Jackson and Betfair.
WYNDHAM CHAMPIONSHIP
Sedgefield Country Club, North Carolina
First staged in 1938
Current champion is Henrik Stenson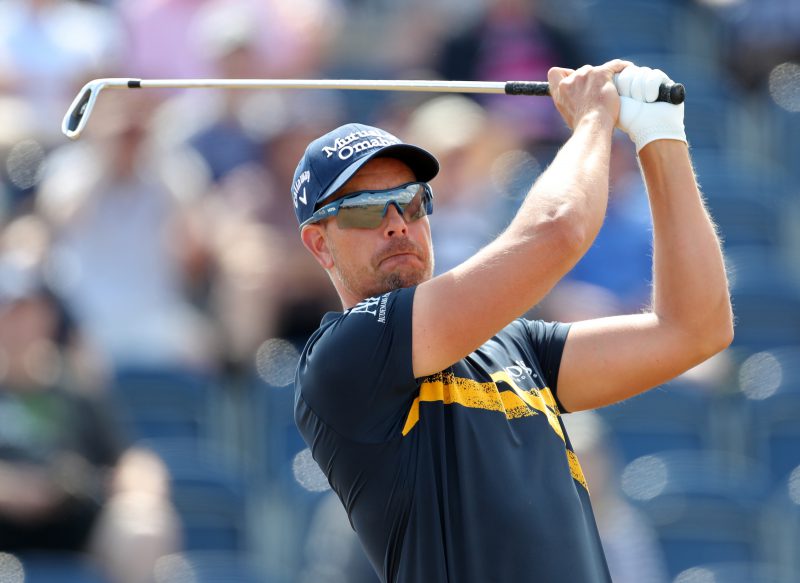 FIELD: A lot of players have their eyes on the FedEx Cup and the Wyndham is their last chance for qualification. Defending champion Henrik Stenson returns looking for back-to-back wins, whilst Webb Simpson comes into the event as favourite.
QUOTES: Stenson is competing in America, rather than in Sweden for the Nordea Masters, but he insists the European Tour are at fault.
"It was Sweden that moved the date to the same week as the Wyndham so we're (going to be) disappointing a lot of people," he said.
#NationalRelaxationDay at the #WyndhamChamp! pic.twitter.com/F9Ex8g0NbJ

— Wyndham Championship (@WyndhamChamp) August 15, 2018
The pro's point of view…
Our resident golf expert is Cliff Jackson. Cliff is a leading youth coach and PGA professional at the famed Seaton Carew Links – one of the oldest courses in the world.
A really interesting tournament here, the FedEx Cup has really given it an extra edge and for that reason I can see Sergio Garcia doing well, but I also believe Henrik Stenson needs to be watched – he loves this course.