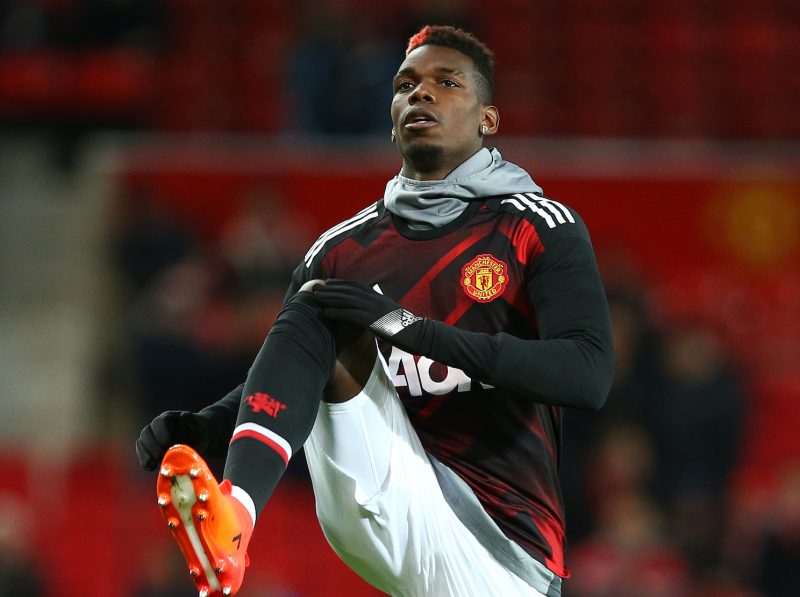 The talk surrounding Paul Pogba's future continues after he admitted his plans will always be up for discussion – but Manchester United are unmoved.
I understand that United have not been amused by talk over Pogba's future which have come from both him and his agent, and as it stands the club have little intention of listening to any offers for him.
Talk of a move to Barcelona has been coming from Spain all summer, which United believe has stemmed from Pogba's camp, but they have also warned suitors they would be unimpressed by anyone opening talks with him.
United believe that whilst Pogba could be on the radar of the likes of Barcelona and others, they feel the interest could be being used to garner a big new contract – but sources close to Old Trafford remain unconvinced that he is going about it the right way.
Whilst on international duty with France, Pogba has spoken about his future.
"My future like his also is at Manchester. I still have lots of years on my contract so for the time being I am at Manchester. After that, who knows what will happen?" Pogba said.
"I'm trying to work on myself physically. I got back late [from the World Cup], so I'm trying to perform as well as possible.
"I'm just trying to do my job and for the rest there'll always be talk.
"I always play at 100 per cent. I always want to win with my club. I will always fight."
Bookmakers have again cut his odds on a potential move to Barcelona, despite United's belief that he won't b leaving.
"The door continues to look widely open for Paul Pogba to leave Manchester United in the near future and, after his latest comments, the Frenchman is now odds-on to sign for Barcelona when the transfer window reopens," said Coral's John Hill.