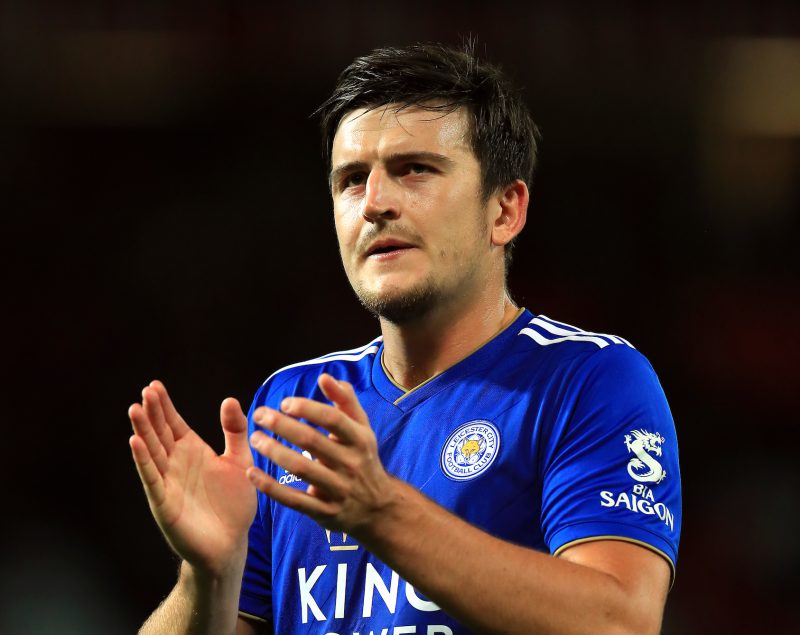 Harry Maguire has signed a new extended contract at Leicester City, but that has not put off suitors Manchester United.
The England star has signed a new long-term, having been the subject of interest from United – who failed with bids for the 25-year-old defender in the summer.
Maguire emerged as United's number one target, and sources close to the club believe he remains their top defensive option.
"There was a little bit of interest there and then but it was always on my mind when I spoke to the owners, who wanted to keep me at the club and extend my contract, that I wanted to play for this club," said Maguire.
"The last two years have been remarkable for myself."
Maguire's new deal means that he will be staying for the duration of this season, as he looks to help Leicester challenge for a top-six finish.
However, I understand that United will be back next summer – although Leicester would likely ask £100million for Maguire – who is quickly becoming one of the most highly-rated defenders in the world.
Bookmakers also believe that a move to United is more than likely and he is odds-on to join the club in the next 12-months.
"Jose Mourinho is clearly a big fan of Harry Maguire and although he did not land his man in the summer, we still make him odds-on to complete a move to Manchester United in January or next summer," said Coral's John Hill.