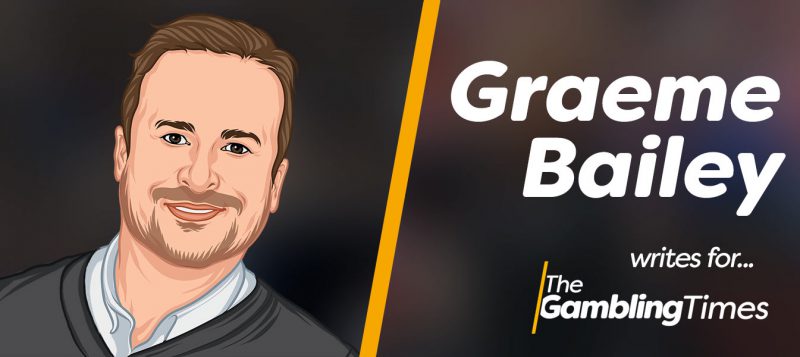 Our Football Insider Graeme Bailey looks back on the weekend's footballing action and brings you his 'Bullet points'….
UNITED HAVE TO STICK WITH JOSE
Jose Mourinho's players have been letting him down all season, that was only highlighted by their come from behind victory against Newcastle – the players are good enough, but their performances have been woeful. The board should remember just what Mourinho has to offer.
CHERRIES ARE PICK OF THE BUNCH
Amazing performance from Bournemouth at Watford, and the fact only Manchester City have scored more speaks volumes – Eddie Howe deserves all the plaudits he is getting.
WOLVES ROARING UP THE LEAGUE
Great performance from Wolves to be on 15-points already, but didn't we expect this? Possibly we did but you still can't take anything away from Nuno and the job he did.
LUCKY LIVERPOOL
Liverpool held Man City to a draw, and it was that way round. The last week or so and Liverpool have really dropped off in terms of performance and they needed a missed penalty from Riyad Mahrez to gift them the point. But sometimes you do need that little bit of luck, and that is what Liverpool got.
GOAL OF THE WEEKEND
Gylfi Sigurdsson strike at Leicester was top class. A Cruyff turn to take him away from James Maddison before curling the ball into the top-corner – amazing stuff from the Icelander, who looks to be getting back to his best.
PLAYERS OF THE WEEKEND
A lot of candidates but my players of the weekend would be….
GOALKEEPER – RUI PATRICIO – The Wolves goalkeeper arrived with the tag of world class and that is what he showed at Crystal Palace with a brilliant display.
DEFENDER – CHRISTOPHER SCHINDLER – Brilliant header to equalise before taking a an elbow later in the game for his troubles, but he played really well.
MIDFIELDER –  DAVID BROOKS – The Welsh wizard is someone I am a huge fan of, I thought the deal taking him to Bournemouth was a great one and it is turning out to be that way, he was sensational at Watford.
FORWARD – GLENN MURRAY – The veteran forward keeps delivering and he tucked away the winner against West Ham with a clinical finish from close range.