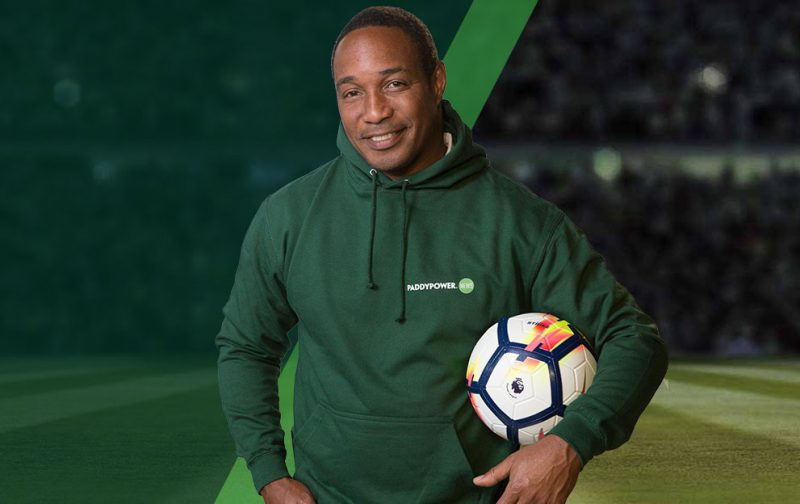 Former England captain Paul Ince believes Wayne Rooney's England send-off is 'nonsense', despite his achievements as a player.
Ince was speaking exclusively to Paddy Power News. To read more, visit news.paddypower.com
"Yes, England should honour Wayne Rooney's international career. But why does that mean he needs to play against the United States? Invite him to the game, let him shake the players' hands, go on the pitch and get his cheers, and then go and sit down and watch the match like the rest of us.
"It's become a charity testimonial, and to me, that makes a mockery of the game. This is supposed to be an England international match. I'm not knocking his achievements as a player, he's our greatest goalscorer ever, but it's still total nonsense.
"I understand that this is supposed to be something to do with the Wayne Rooney Foundation – and I'm not belittling charity – but at the end of the day, the ticket receipts are going to the Football Association and the players will take their fees. So, no money from the game will be donated directly – that can hardly be described as charitable.
It's not supposed to be the Wayne Rooney show – it's a money-spinning, attention-seeking event.
David Silva will be a special guest for Spain against Bosnia, to celebrate his retirement from the national side. But he won't be officially capped, why couldn't Rooney have done the same? It's not the Wayne Rooney show, it's supposed to be an England game!
It would have been more professional, and easier to understand if Rooney was doing something which didn't involve him getting another cap.
Is it a money-spinning, attention-seeking event for the FA and Rooney, rather than a game of football? It seems like it to me.
Simply put, if Wayne Rooney was so desperate to get his 120th cap, he wouldn't have retired when he did. What's so significant about having 120? I've got 53 caps for England, should I get an invite to Wembley so I can make that 54?
No disrespect, obviously he'll play a part in that game. But personally, I'd rather see someone else come on the pitch. What about Jadon Sancho getting a few minutes, or another young player?
That would make more sense to me. And that's not to disregard Rooney's achievements – but the whole thing is farcical.
There are plenty of other ways England could've honoured Rooney.
All this fuss and performance, just for him to come on the pitch for 15-20 minutes. It's a joke.