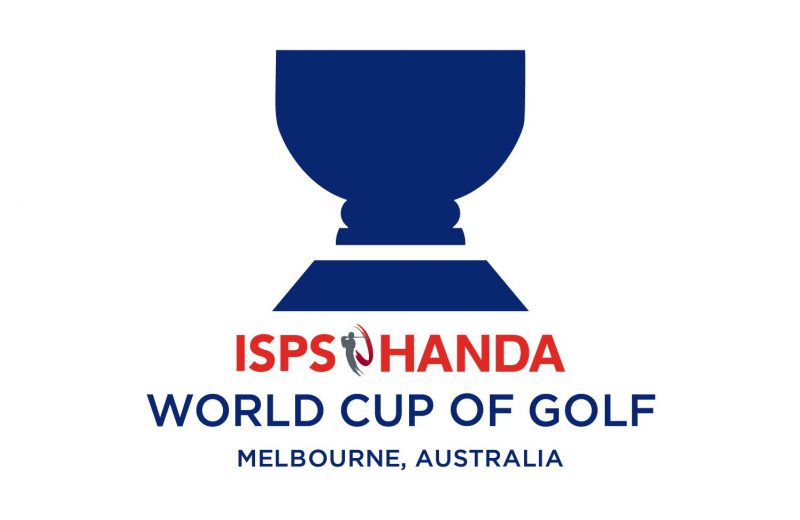 A fascinating week on the golfing calendar this week with three events to look forward, and they could not be much different.
The World Cup of Golf featuring pairs from the top golfing nations from around the globe takes place in Australia at Melbourne's Metropolitan Golf Club.
And not too far away, there is the Hong Kong Open which features some of the world's top stars in what is a European/Asian Tour sanctioned event.
Then over in Las Vegas we have the Showdown at Shadow Creek as Tiger Woods and Phil Mickelson clash in the desert.
See below as we run through the tournaments for you including facts, odds and picks from our own golfing professional Cliff Jackson and Betfair.
WORLD CUP OF GOLF
Metropolitan Golf Club, Melbourne, Australia
First staged in 1953
Current champion is Denmark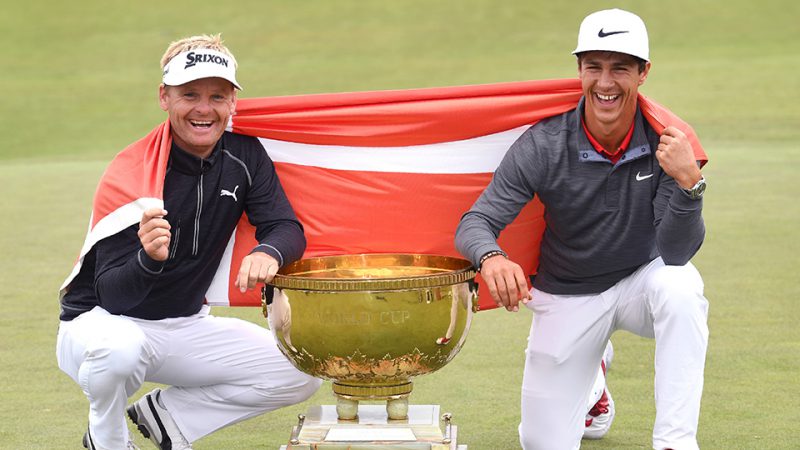 FIELD: A really good field as you expect with the world's top-28 nations, including defending champions
Thorbjorn Olesen and Soren Kjeldsen from Denmark. But it is home-town boys Marc Leishman and Cameron Smith who are hot favourites.
QUOTES: Leishman, who chose Smith to be his partner, is unmoved by the favourite tags.
"It will be different, being favourites, for sure. But I think most of it is pressure you put on yourself," Leishman said.
"We've been talking a lot. We are mindful of that. We have been playing with each other's golf balls, chipping around, thinking about what we are going to do in foursomes."
(•_•) (•_•)
<) )╯ TEAM GOLF <( (>
/ /

(•_•)/ (•_•)
<) ) IS BACK ( (>
/ / pic.twitter.com/wTilst6skw

— World Cup of Golf (@WorldCupofGolf) November 21, 2018
HONG KONG OPEN
Hong Kong Golf Club
First staged in 1959
Current champion is Wade Ormsby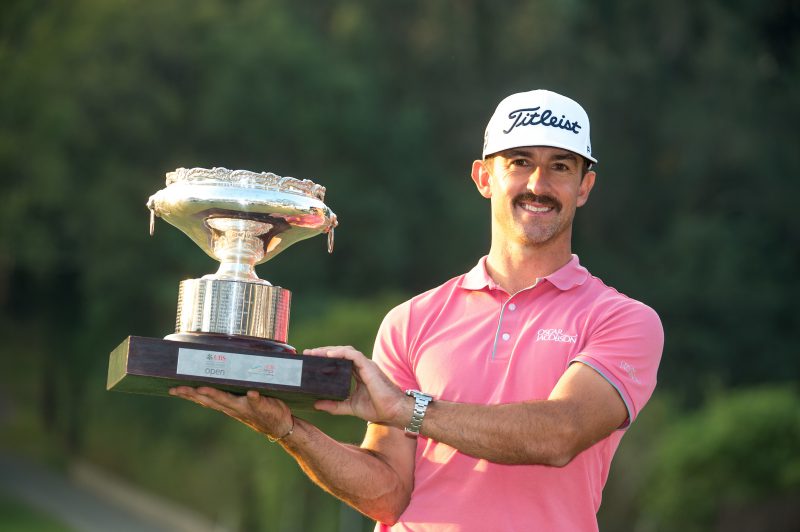 FIELD: A high quality field, with Patrick Reed and Tommy Fleetwood going for success and are seen as the clear favourites. Defending champion Wade Ormsby is on-hand to try and recapture his title.
QUOTES: Fleetwood is looking forward to the event in Hong Kong.
"It is nice seeing places, and I think as golfers and just the nature of what we do, we don't get to see places as much as we'd like to, so to do the odd nice little touristy thing is really nice, especially somewhere like Hong Kong. It's one of my favourite places, so the more I get to see of it, the better.
Good morning, Hong Kong 🇭🇰#HonmaHKOpen pic.twitter.com/PiHI1MYXIz

— The European Tour (@EuropeanTour) November 21, 2018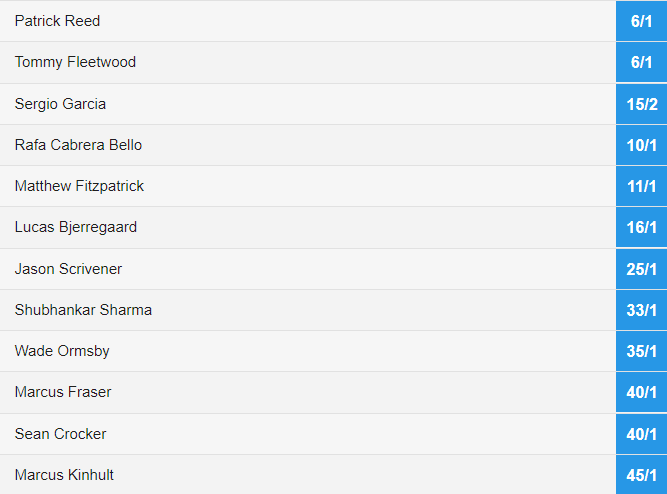 SHOWDOWN AT SHADOW CREEK
Shadow Creek Golf Course, Nevada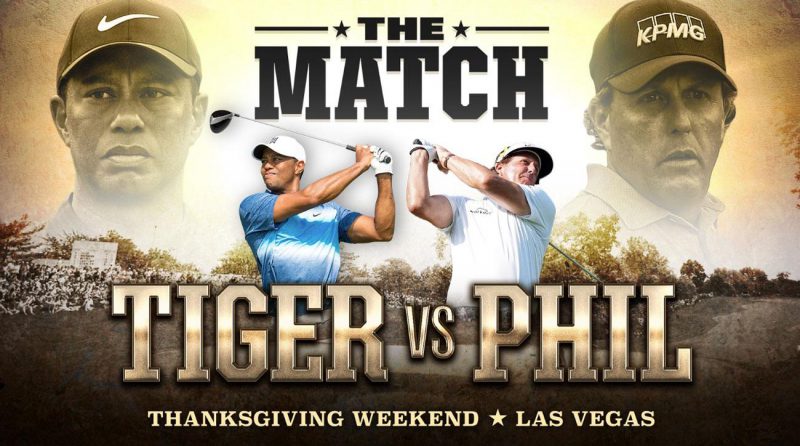 FIELD: Two of the best golfers of all time going head to head, what more do you need to know.
QUOTES: "I just don't want to lose to him and give him the satisfaction because the bragging rights are going to be even worse than the money," said Mickelson.
Woods added: "We've gone at it for over two decades. I missed competing [while injured] and being able to go against Phil like this. It gets my juices flowing, for sure."

The pro's point of view…
Our resident golf expert is Cliff Jackson. Cliff is a leading youth coach and PGA professional at the famed Seaton Carew Links – one of the oldest courses in the world.
So, where to begin this week, some fascinating events.
Let's look at the World Cup – and I am staying loyal, I think Ty Hatton and Ian Poulter will go very close in Melbourne.
At the Hong Kong open, it is a high quality event and I can see Tommy Fleetwood being well and truly in the mix – little doubt about it.
And then we get to the Showdown at Shadow Creek – can Phil shock Tiger, I don't think so – it is going to be Woods's weekend.