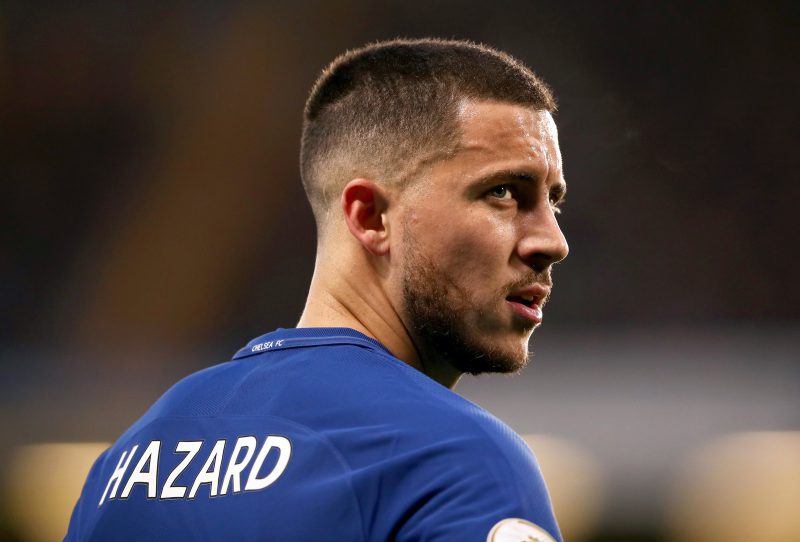 Chelsea boss Maurizio Sarri has told Eden Hazard to confirm his future plans, but the club fear they already know the outcome.
Hazard now has just 18-months left on his contract and he has rebuffed their advances to agree a new deal and Chelsea sources believe he has already decided to leave.
Real Madrid have been targeting Hazard for over 12-months, and having landed his compatriot and close friend Thibaut Courtois last summer in similar fashion – they continue to be confident of taking him to the Spanish capital.
Hazard has not hidden his admiration for Madrid and has made it clear he thinks about moving to the Santiago Bernabeu.
Hazard, who has now passed 100 goals for Chelsea, has stated that he will not be rushed.
"To be fair I'm just focused on the pitch, and we'll see at the end of the season," he said.
But Sarri, and Chelsea, want Hazard to confirm whether he is staying…or not.
He said: "I think we have to solve the problem. If we want to plan the future, we have to solve this problem.
"I don't know [what Hazard is thinking], but I think that it's time to decide."
Madrid are firmly odds-on to be Hazard's next club with Ladbrokes making them 1/3 to land him, ahead of PSG and Juventus.