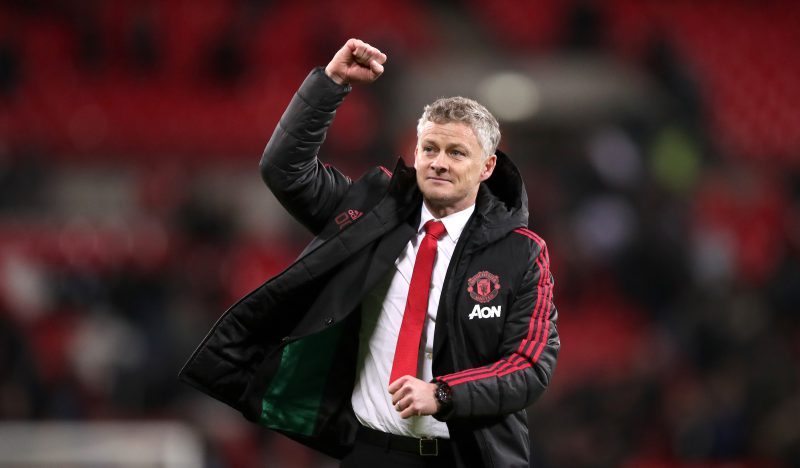 Paddy Power have paid out on Ole Gunnar Solskjaer being named Manchester United's permanent manager, after impressing in his caretaker role.
The Norwegian guided his side to a sixth successive victory as they beat Tottenham at Wembley on Sunday.
"You expect to win every single game at Manchester United. You won't, but you must think that. That's the mentality of this group," said interim boss Solskjaer.
United are now just 2/1 to finish in the top four, in from 10/1 when Solskjaer took over from Jose Mourinho.
Spokesman Paddy Power said: "We're so confident that Ole's Gunnar stay, we've decided to pay out on him being appointed permanent Manchester United manager.
"He defeated his main competition for the role, in the form of Mauricio Pochettino, and he's made the Special One look special once in less than a month."
Solskjaer is now 5/6 favourite to be Pochettino to land the job – with the Spurs man now rated at 5/2.