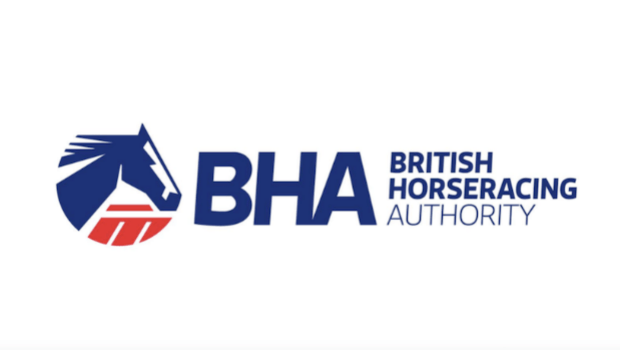 The British Horseracing Authority says it "has been preparing for a range of outcomes" as the uncertainty surrounding Brexit continues.
MPs rejected Prime Minster Theresa May's Brexit plans by an emphatic 432 votes to 202 in a historic vote on Tuesday evening which has thrown the future of her administration and the nature of the UK's EU withdrawal into doubt.
Environment Secretary Michael Gove suggested last week that this year's Grand National could suffer if there is a no-deal Brexit.
Gove said free movement of horses "would be harmed" if MPs did not back a deal.
His remarks came when he was pressed on whether Irish horses would be able to take part in the April event if the UK leaves without an agreement on March 29.
A specialist group, the Brexit Steering Group, has been tasked with making the process as seamless as possible for racing, and the BHA continues to keep a keen eye on developments.
Robin Mounsey, the BHA's head of media, said: "British racing, through the cross-industry Brexit Steering Group which is chaired by the Thoroughbred Breeders' Association and includes representation from the BHA and Weatherbys, has been preparing for a range of outcomes and remains in dialogue with Government.
"We continue to monitor the situation closely and detailed guidance for participants around planning for the various scenarios has been posted on the BHA website."