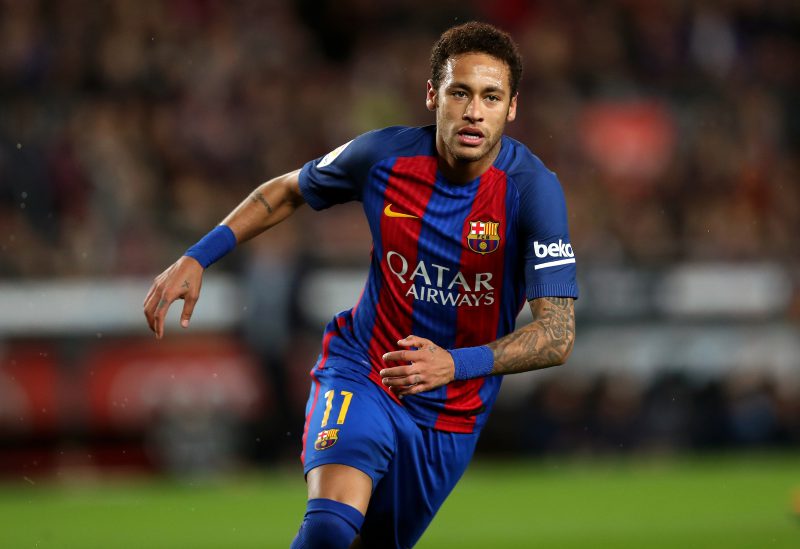 Barcelona have insisted that they do not see a path back to the club for Neymar.
The Brazilian left the Nou Camp in controversial fashion when Paris Saint Germain bought him out of his contract in 2017 and made him the most expensive player in the world.
However, almost since he landed in France – he has been linked with a move back to Spain with Barca and also Real Madrid.
But Barca president Josep Maria Bartomeu insists they have not talked about him coming back.
He told Spanish radio station Kanal Radio Barcelona: "I've spoken with Neymar, we've seen each other a few times, but his people have never told me he wants to come back.
"No one's called us about it. Neymar has a contract with PSG. It's his second season there and it's very difficult [to imagine] they want to sell. We didn't want to.
"We have the disadvantage of the [release] clause here. European clubs [can] take advantage of that. That's not the case [in France] so it's not possible for him to return.
"The club's taken another path, with Dembele, Coutinho. We have to move on with them. They're the two biggest investments in the club's history and we back them 100 per cent."
Neymar's father also insists that his son is more than happy in the French capital.
"Neymar's first year at PSG was a year of adaptation, a year of experience," he told Telefoot. "From now on, he is very good in Paris. He is very happy here and he is growing up with PSG.
"Aside from the injury, he is very happy in Paris. The future of Neymar is in Paris, his present is in Paris. But it's hard to talk about the future, because in football it can change at any time. But Neymar's present is in Paris."
Bookmakers do believe that Neymar could leave and they see a move to Spain the most likely to scenario with BetVictor making him 2/1 to be back in La Liga.