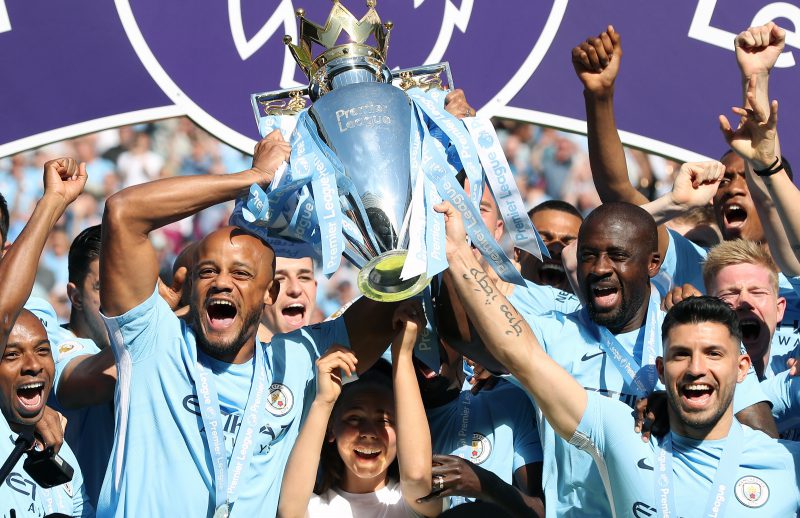 Bookmakers have cut Manchester City's odds further to win the Premier League, after a weekend which saw them go back to the top.
City are now a point clear of title rivals Liverpool after they beat Bournemouth, whilst Jurgen Klopp's men could only draw 0-0 at local rivals Everton.
Bookies have now cut City into 1/3 whilst Liverpool are out to 9/4 – but Klopp insists the title is not decided
But Klopp said: "Who wants to be top of the table at the beginning of March?
"It is nice but there are lots of games to play.
"I'm completely fine with chasing. I watched Match of the Day last night and saw the celebrations of Manchester City – they had 900 chances and scored one goal, a shot with the wrong foot.
"You have to be ready for these chances."
Aoife Heffron, Spokesperson for BoyleSports commented: "Man City have held out as Premier League leaders after Liverpool missed out on an opportune moment to get ahead as a result of their 0-0 derby draw.
"Just nine games are left in the season and at present the betting is indicating back-to-back wins for City as they harden into 1/3 favourites with Liverpool drifting out to 9/4."