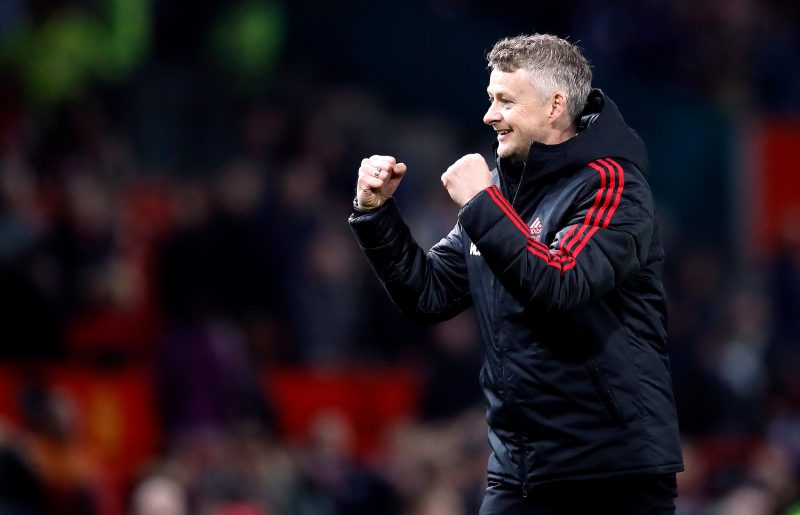 Manchester United's historic win in Paris has sealed Ole Gunnar Solskjaer the permanent manager's job, according to Bookmaker Paddy Power.
Paddy Power have stopped taking bets on the eventuality after United overturned a 2-0 first leg deficit against PSG to reach the Champions League quarter finals.
It's the latest extraordinary achievement in Solskjaer's reign, and the Norwegian must now be a shoo-in for the job.
They also 150/1 that United win the Champions League with a 2-1 victory over Bayern Munich – just as they did in Ole's most famous moment in 1999.
Spokesman Paddy Power said: "Ole! If it wasn't enough of a miracle that he's got Lukaku banging in the goals, or Pogba bossing games instead of social media, Solskjaer's even got VAR under his spell.
"As a result of the result in Paris, we've suspended betting on him getting the United job full time. And the odds of them winning the Champions League are in from 100/1 pre-match to 8/1 fourth favourites now. Because could you really rule it out after that?"