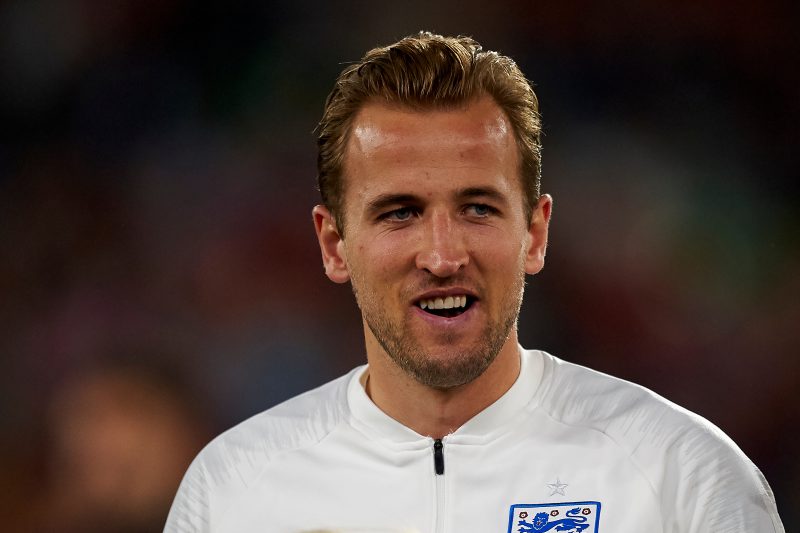 Harry Kane has confirmed he would like to playing in the NFL once his footballing career is done.
The England and Tottenham striker is a huge fan of American Football, and has now admitted that he would seriously like the chance to try his luck as a kicker in the NFL.
Not bad @HKane, not bad at all!

Maybe Harry's got a future in the game after all 👀🏈 pic.twitter.com/Qcwlxnsyx7

— NFL UK (@NFLUK) March 29, 2019
"That's real, [it's] something that in 10 or 12 years, I definitely want to try," he said.
"It goes back to that drive to be the best. Even if I download a game on my phone, can I be the best in the world?
"If you play in the Premier League and the World Cup, and you then play in the NFL, would you then be considered one of the greatest sportsmen ever?"
Bookmakers are not convinced that Kane will, rating the chance of it happening at 250/1.
Spokesman Paddy Power said: "Oh, Tottenham. You've just got your stadium sorted, Ole is confirmed at United so your manager is safe… And star man Harry Kane suggests that he fancies a move to the NFL.
"It just never seems to fall quite right for you."