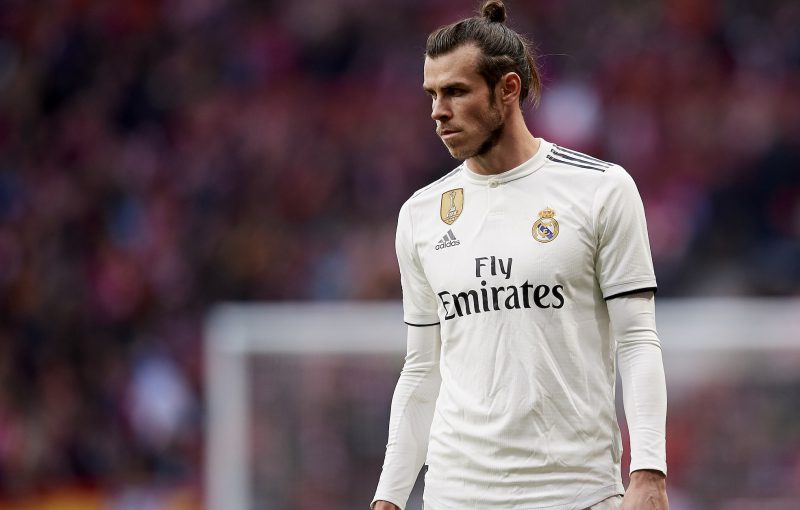 Gareth Bale's future is very much in his own hands, but Real Madrid have told him they feel a move this summer could be the best outcome.
Zinedine Zidane, back in charge of Real, is unsure whether 29-year-old Bale is fully committed to the cause saying he "did not know if he's focused on Madrid" after Real's recent 1-0 defeat to Rayo Vallecano.
However, Bale's agent Jonathan Barnett was quick to counter any concerns and said: "Gareth is 100 per cent committed to Real Madrid.
"I am not sure that Mr Zidane wants him to stay but, at the moment, Gareth wants to stay.
"He has got a contract, he will quite happily see it out until 2022. He has been and is, in my opinion, one of the top three or four players in the world.
"This game is a game of opinions and Mr Zidane doesn't think that. That is his opinion, he is entitled to it, I won't criticise him."
Bale still believes he can return to his best form at Real, although there is big interest from around Europe – with Bayern Munich and Manchester United keen on landing him.
United have a long-standing interest, whilst Bayern have also had conversations about him – but they want to know that he is ready to leave – as do his former club Tottenham, who could not be ruled out of making a move, especially on loan.
Sources close to Real have told us that the issue is that if Bale digs his heels in, then that will put suitors off.
And Bookmakers believe that as it stands, Bale is most likely to remain at Madrid with PaddyPower making it odds-on at 1/2 that he will be at the Santiago Bernabeu next term. Should he leave, then it is United and Bayern who are favourites to land him.