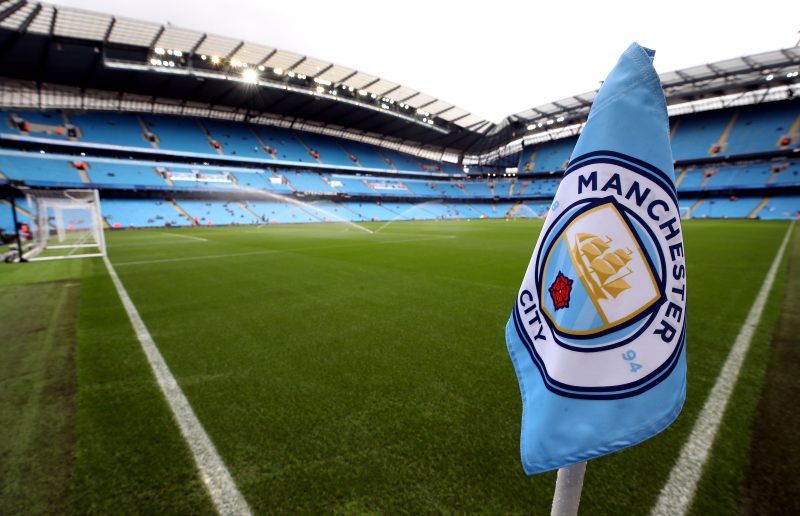 UEFA want Manchester City banned from Champions League football for an entire season, if they are found guilty of breaking their Financial Fair Play rules.
Reports claim that UEFA have proof that City broke regulations by inflating the value of a multi-million pound sponsorship deal.
City were fined £49million in 2014 for a previous breach of UEFA regulations, but now they will look for a ban to be imposed if indeed they are guilty.
A decision is due to be made by chief investigator Yves Leterme, who is chairman of the investigatory panel of Uefa's independent financial control board, in the near future.
A statement from Manchester City said: "Manchester City FC is fully cooperating in good faith with the CFCB IC's [Club Financial Control Body Investigatory Chamber] ongoing investigation.
"In doing so the club is reliant on both the CFCB IC's independence and commitment to due process; and on Uefa's commitment of the 7 March that it 'will make no further comment on the matter while the investigation is ongoing'.
"Manchester City's published accounts are full and complete and a matter of legal and regulatory record. The accusation of financial irregularities are entirely false, and comprehensive proof of this fact has been provided to the CFCB IC."
But Bookmakers are backing City to escape any such ban.
The Citizens, 4/1 for the competition next season, are 8/1 to be banned from the tournament with SportNation.Bet. – with a hefty fine at 4/6 by the governing body looking more likely.
A SportNation.Bet spokesman said: "The odds suggest that City will escape a Champions League ban but will still be punished if found guilty of any wrongdoing. A competition without next years favourites will be a huge blow for the governing body so just like in 2014, the odds hint that City should expect a large financial penalty instead."