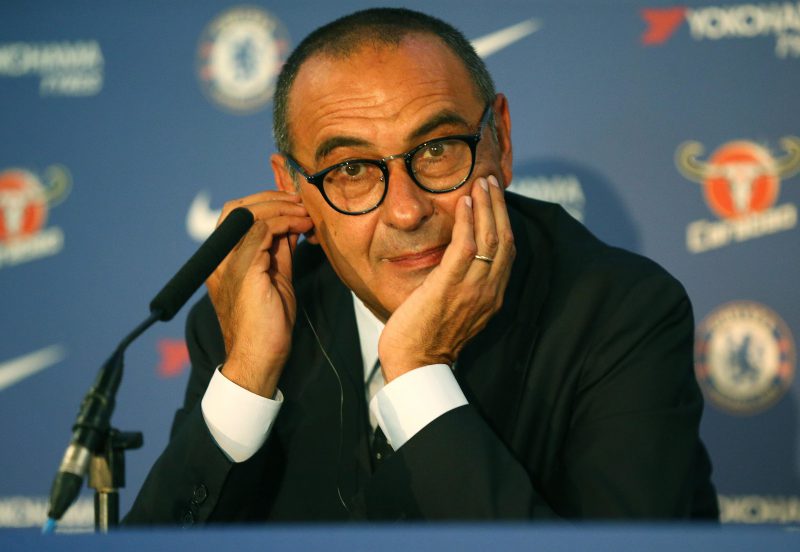 Juventus' talks with Chelsea over appointing their manager Maurizio Sarri as their new boss have stalled, but the Italian giants remain confident of landing him.
The 60-year-old has a release clause of more than £5million, but Juve are loathed to pay in full – especially as Chelsea were already considering his future.
Juventus – who need to find a replacement for Max Allegri – do not believe that Chelsea want Sarri long-term, and also the man himself has admitted he wants to do the deal, and they are confident that it will happen.
"For us Italians the call of home is strong, I feel that something is missing. It has been a heavy year. I begin to feel the weight of distant friends, elderly parents I rarely see. But at my age I only make professional choices," said Sarri.
"I won't be able to train for 20 years. It's hard work, the bench. When I return home to Tuscany I feel like a stranger. I have slept [there] thirty nights in the last few years."
Sarri won his first trophy ever last month when Chelsea sealed the Europa League, but that does appear like it will be his final moment as a Premier League boss.
And Bookmakers remain convinced that Sarri will be replacing Allegri at Juve, with PaddyPower making them 4/11.