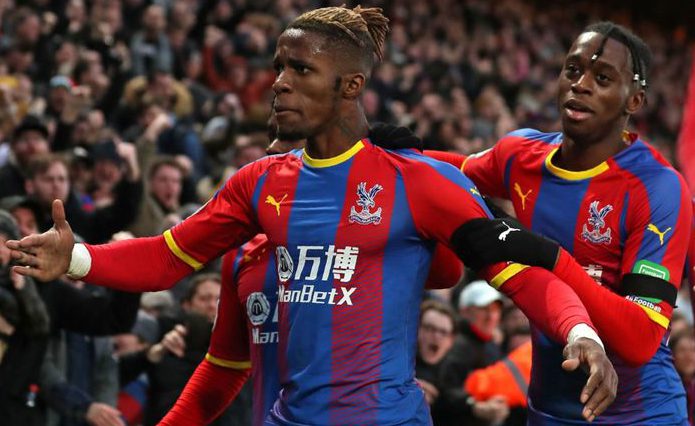 Crystal Palace are standing firm over star duo Aaron Wan-Bissaka and Wilfried Zaha, insisting neither will leave unless their valuations are met.
Palace's stance was confirmed as they rejected a £40million bid from Manchester United for the 21-year-old right back.
The Eagles are demanding closer to £60million to let Wan-Bissaka leave – who has also been linked to Manchester City and Tottenham Hotspur.
Wan-Bissaka has insisted he is more than happy to stay at Selhurst Park, but club sources believe is tempted by a move to a top-six club.
Likewise with Zaha, he is keen to try his luck once again at a higher level. His move to Manchester United in 2013 failed to work out, but 26 he is ready to move on again – however, Palace believe his market value is £80million.
Chelsea, Tottenham and Arsenal have all been considering Zaha, as have the likes of Borussia Dortmund and Inter MIlan – but it remains highly unlikely anyone would get near Zaha's asking price.
The Bookmakers firmly believe that United will be the landing spot for Wan-Bissaka, and they are odds-on at 2/5 to land him. With Zaha Bookies believe Arsenal and Borussia Dortmund are most likely at 15/8 and 10/3 respectively.