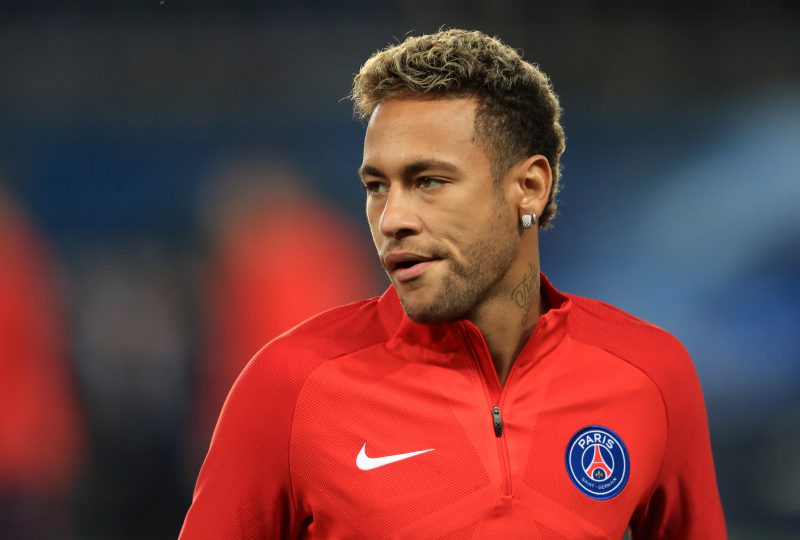 Barcelona will announce the signing of Antoine Griezmann at the start of the July, but they are unlikely to make an immediate move to bring Neymar back to the club.
And Atletico Madrid are preparing for  Griezmann's departure by making their own move for Benfica starlet Felix Joao.
Griezmann's impending arrival, also means that Barca are looking to freeing up some room in their squad with Ousmane Dembele and Philippe Coutinho potentially landing in the Premier League.
Neymar has been linked with a move back to Spain, and Barca vice-president Jordi Cardoner has admitted that they know he is keen to move back.
Cardoner told El Mundo: "The correct thing is to say that Neymar wants to return to Barcelona, but I do not agree that Barcelona worry about signing Neymar.
"This issue is not on the table. I did not like them, many things to solve, we have to change the scenarios, there are uncertain comments that we have signed Neymar, we have not signed anyone, we have not kept in touch with him, he and many want to play for Barcelona.
"It does not surprise me that Neymar wants to come back, it has already happened before with others and sometimes they have returned – Cesc [Fabregas], [Gerard] Pique.
"I understand that any player has the goal of coming to Barcelona, ​​where the best players in history have been. All players can be willing to come and want to play, but we have to have a balanced budget."
The 27-year-old Brazilian joined PSG in a hugely controversial deal when they paid Barcelona his £200million release clause, to make him the most expensive player in the world.
Neymar has been linked with a move almost ever since he joined PSG, with both a return to Barca and a switch to Real Madrid strongly tipped, whilst Manchester United and Manchester City have also been linked.
But it is Barca who are firm favourites to land Neymar, and they are 2/5 to land him this summer with Paddy Power, who make it 7/5 for him to remain in Paris.
As for Griezmann, that is seen as a nearly done deal and it is 1/10 for that to go through.