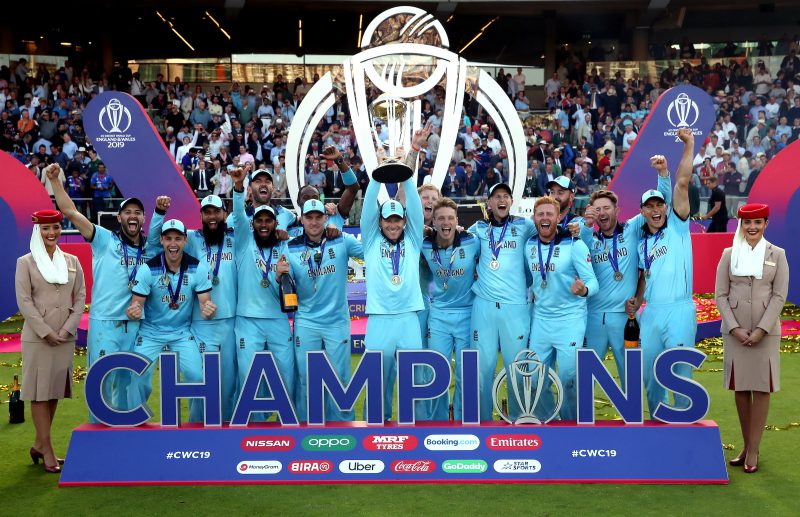 Bookmakers suffered huge losses at weekend after England's Cricket World Cup win, followed victories for favourites Lewis Hamilton and Novak Djokovic.
Hamilton took victory at the British Grand Prix, before Djokovic defeated Roger Federer in the longest singles final of all time at Wimbledon.
That was followed by England's dramatic win in the Cricket World Cup final over New Zealand.
Betfred have confirmed that they lost in excess of £100,000, but their boss Fred Done wasn't bothered in the least.
He said: "The cricket was absolutely magnificent, pure drama. You couldn't make it up. It's great for the country, putting a smile on everyone's face… even mine with my pocket well and truly emptied!"