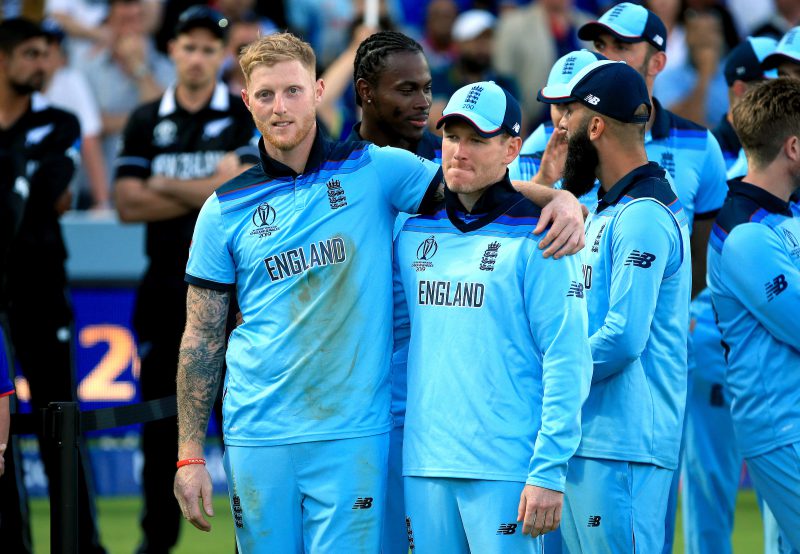 World Cup cricket hero Ben Stokes has been made favourite to win the Sports Personality of the Year award, after being the hero in the World Cup final.
Stokes's innings of 84 not out for England was crucial, and he followed that up with a crucial eight in the Super Over, which saw the home side claim victory over New Zealand.
"It's moments like that you live for as a professional cricketer," said the Durham star.
Now Bookmakers believe that Stokes is head for honours and he is now 2/1 favourite to be the BBC Sports Personality of the Year for 2019.
England, who were the 7/4 favourites to win the trophy before it began, are 1/10 to be Team of the Year at the same event and 3/1 to defend their title in four years' time at the next World Cup and 4-5 to win the Ashes later this summer.
"The hopes of a nation were on Ben Stokes' shoulders and he produced one of the most memorable innings in the history of the game to win the World Cup for England and as a result of that knock, punters have been rushing in to back him to be the BBC Sports Personality of the Year where he is now the clear favourite," said Coral's John Hill.
"The summer could get better for England as they are favourites to win the Ashes against their old foes Australia, while they are already favourites to defend their title in four years' time."