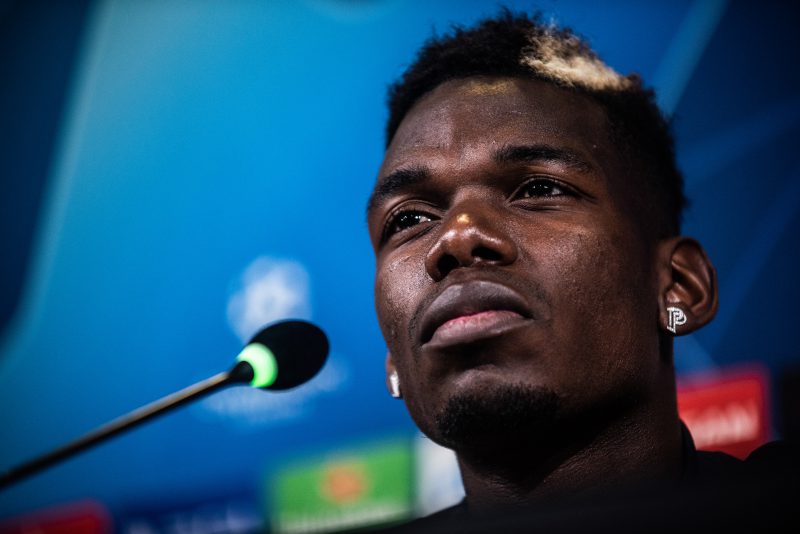 Real Madrid are set to step up negotiations with Manchester United with the aim of hammering out a deal for Paul Pogba.
Pogba and his agent Mino Raiola have made their position clear to United, in that he wants to leave and join up with Zinedine Zidane at Real Madrid.
Zidane has refused to rule out a move and has confirmed that Real have a 'plan' to land him.
"We have a plan with the club and we'll see what happens," said Zidane.
"What happens next will already be seen. You know many things, but we will see. Lots of things can happen."
As it stands United want £200million, but Real see the deal at nearer £130million, and now it remains to be see if the two clubs can come to agreement.
Ideally Real would also like to include players in the deal, with Gareth Bale the main name they would like to send to United – but as it stands the Welshman is refusing to leave, and United want cash – as they still have deals to finalise themselves.
Juventus have also been linked with a move to re-sign the player, but it is understood Pogba wants to move to the Spanish capital.
Pogba is currently on tour with United, but he is keen not to start the season at Old Trafford – but as it stands Bookmakers believe that is the most likely scenario.
He is odds-on at 1/6 with Paddy Power to stay with United, whilst a move to Real Madrid is 10/3 with Juventus outsiders at 16/1.