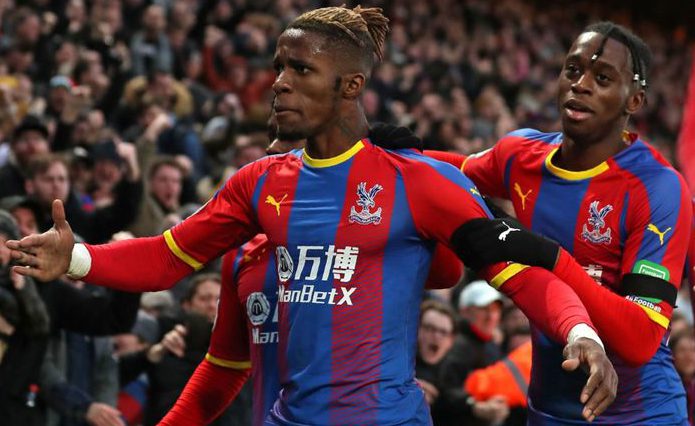 German giants Bayern Munich are considering making a move for Crystal Palace star Wilfried Zaha.
Bayern are looking to bolster their attacking options with Arjen Robben and Franck Ribery no longer at the Allianz Arena.
Bayern have failed with bids for Callum Hudson-Odoi and Leroy Sane, whilst Gareth Bale appears intent on not being forced out of Real Madrid.
Now Bayern are looking at a number of options, and one of those is Zaha – who has made it clear Crystal Palace that he wants to leave, and ideally join Arsenal,
However, Arsenal can't get anywhere near Palace's £80million asking price – with their best offer being half of that.
Bayern are now looking closely at Zaha – who has previously been linked with Borussia Dortmund and showed a liking for a link to Germany, so a switch to Munich would no doubt appeal.
Bayern also have an interest in Lille winger Nicholas Pepe – although Manchester United have emerged as favourites to land him.