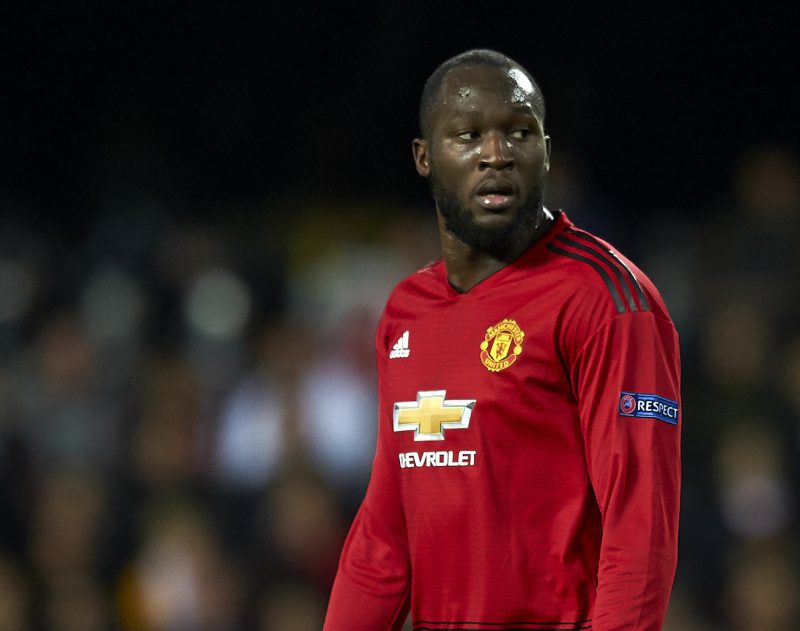 Inter Milan remain hopeful of signing Romelu Lukaku, despite Juventus' bid to hi-jack their move.
United boss Ole Gunnar Solskjaer made it clear he was not a huge fan of the Belgian striker last season after taking charge, and Lukaku made it clear at the end of the season that he wanted to leave Old Trafford as a result.
Inter boss Antonio Conte has long been a huge fan of Lukaku and tried to sign him during his time at Chelsea, and now sources close to the player indicated that he would love to play for him.
Despite weeks of talks Inter were unable to strike a deal which gave Juventus the chance to come in and make a move, but their proposed offer – which included a swap deal for Paulo Dybala, has hit issues with the Argentine striker not convinced about the move.
United are locked in talks with Juventus over Mario Mandzukic, although at this moment that is not connected to the Lukaku deal like Dybala is – but that could change.
However, Inter still have hope they could land Lukaku.
"We continue to work on it in the best possible way. I understand there are some gaps that need to be filled but at the moment I am very hopeful that this will happen," said Conte.
"At the same time I'm working with a great group of players that gives me lots of satisfaction."
And in a huge turnaround Lukaku is now odds-on to join Inter ahead of Juve – with BetVictor making them 8/11 favourites.