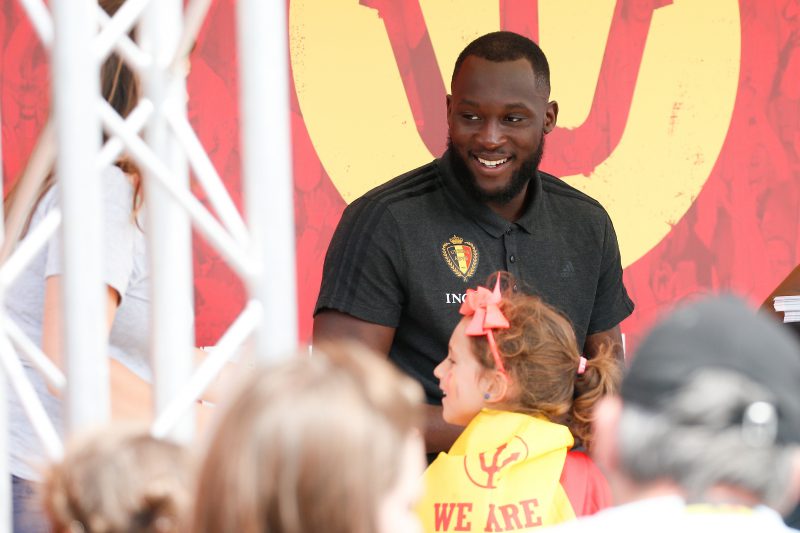 Romelu Lukaku is close to sealing his exit from Manchester United after a deal was hammered out with Inter Milan.
Lukaku was told by United boss Ole Gunnar Solskjaer that he was not considered first choice, after which point the Belgian made it clear that he wanted to leave.
United have been hanging on to get the £79million they paid Everton for the player in 2017, and now they have agreed a deal with Inter close to that figure.
Sources close to Inter believe they are paying £65million with a further £12million in add-ons, and Lukaku is due for his medical in Milan.
Bookmakers are convinced that the deal is on the brink of being completed and they have closed their markets on the deal happening.