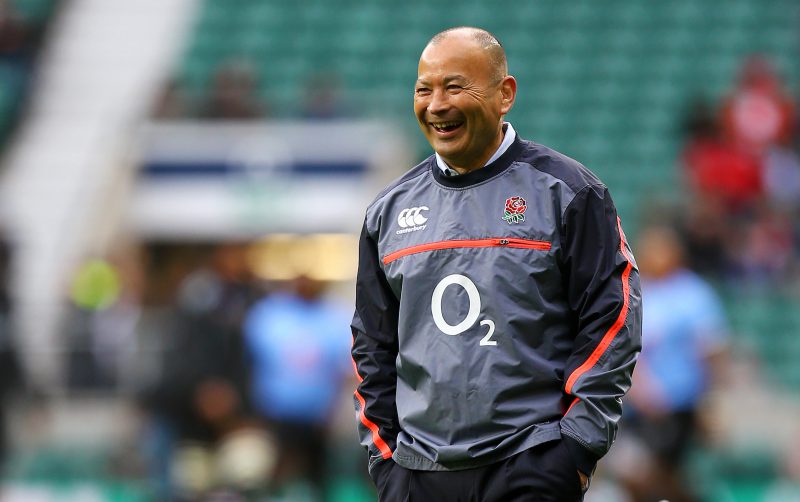 With just over a month until the eyes of the rugby world turn to Japan, England and Wales enter the final throws of their Rugby World Cup preparations with a tantalising showdown at Twickenham this Sunday.
The infamous rivalry between the two nations will be renewed over coming weeks, with back-to-back fixtures at the home of rugby, followed by a return leg at the Principality Stadium a week later as Eddie Jones and Warren Gatland finalise which players will pick up their boarding pass for Japan 2019.
Sunday's encounter will raise the curtain on both sides' Rugby World Cup plans as the first of four warm-up matches each, as the months of preparation meetings take to the field.
England, it is fair to say, have more riding on this weekend's clash given Jones will be naming his 31-man Rugby World Cup squad at a press conference the very next day, on Monday afternoon.
However, Wales will never allow a Test fixture against England to simply pass them by, given they too must impress Gatland as World Cup selection looms – this will be no typical pre-tournament friendly, you can guarantee fireworks.
Wales, though, have a tendency to struggle at Twickenham and England will be out for revenge after their Guinness Six Nations defeat in Cardiff back in February.
Jones' camp have raised the intensity over recent weeks with a series of training camps, culminating in Treviso – a climate likened to Japan – and you expect Wales will have difficulty in matching the intensity levels of England.
Ben's Prediction: England to win by 7
Bookmakers make England odds-on to win the on Sunday, and we spoke with Coral's Harry Aitkenhead.
"We make England the narrow favourites this weekend, probably only because of home advantage ultimately!
"With Wales going near enough full strength and Eddie Jones taking the opportunity to test out his options there has been a shift in the betting and Wales are a lot shorter than they had been earlier in the week.
"England are 5/1 and Wales 8/1 for the World Cup but a marker for Wales with a victory here could see those odds cut. There's some great action around the globe this weekend and it should begin to give us some pointers to Japan."