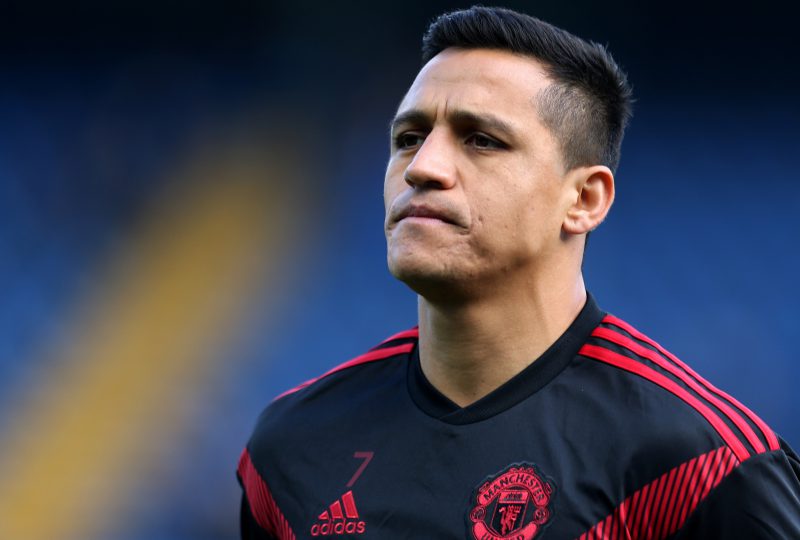 Manchester United are still anxiously trying to find a new club for their highest earner Alexis Sanchez.
United boss Ole Gunnar Solskjaer is now facing the prospect of having him in his squad this season, which few thought would be the outcome.
Solskjaer is now working on using Sanchez, although he is unlikely to be anywhere near starting for the Norwegian.
"Alexis is such a professional. He comes in working every single day, really hard," said Solskjaer.
"He wants to be part of this. These stories that he's been put in the reserves – of course he hasn't. He's part of our squad and he's a very good player. He's a few weeks behind the rest but he's very close to being part of it."
However, despite Solskjaer confirming that he would use Sanchez – the club are actively working on finding a new home.
One of those interested is believed to be Paris Saint Germain, although that would only be possible should Neymar leave – whilst there is also strong interest from Serie A.
Alex Apati of Ladbrokes said: "Things haven't exactly gone according to plan for Sanchez at United so it's no surprise to see him priced so short for an imminent exit.