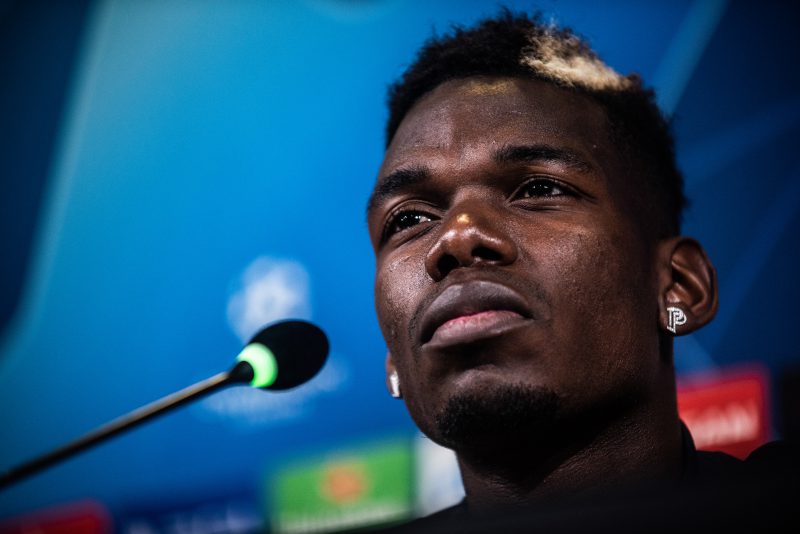 Ole Gunnar Solskjaer has insisted he wants Paul Pogba to remain at the club, and he does not believe there is a chance he leaves this summer.
The Premier League transfer window is already closed, but that is not the case in Spain and the rest of Europe, which means they can still sign players from England.
Pogba has made no secret of his desire to leave this summer, with his family and representatives confirming he wants out.
Former club Juventus are keen, but long-term favourites have been Real Madrid – who have also not denied their interest in landing him.
But Solskjaer remains defiant and said: "I've got no concerns on Paul. For me, he is going to stay.
"I don't think it is odd saying, 'I enjoy playing, I have fun with my team-mates, I enjoy what I'm doing, I love my job – and I've enjoyed the game'.
"Of course, that sentence with the question mark about him – there's always question marks about Paul Pogba.
"There's not one press conference where I have not answered a question about Paul Pogba."
But Bookmakers still believe there is a genuine chance that he can still move in the coming weeks, with Madrid the most likely destination which is odds on a 4/9.