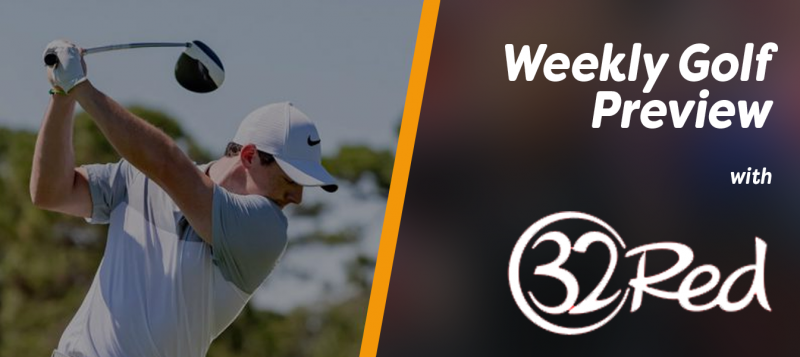 See below as we run through this week's major tournament – the Tour Championship – including facts, odds and picks from our own golfing professional Cliff Jackson and 32Red's Jack Milner.
FEDEX CUP – TOUR CHAMPIONSHIP
East Lake Golf Club, Georgia
First staged in 1987
Current champion – Tiger Woods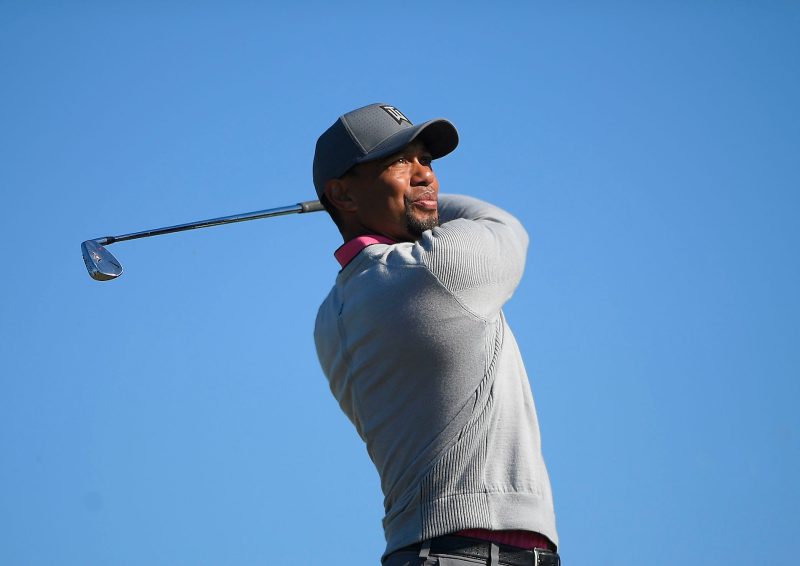 OVERVIEW: The FedEx Cup finale is here with the Tour Championship as the top 30 players in the standings fight it out for the last major prize of 2019.
As of 2019 – the competition has taken on a new format, so the winner of the event would also be the overall FedEx Cup champion. So as of this year, the tournament will begin with the number one overall player – this time Justin Thomas – starting at 10 under par. The second seed will start at −8, the third seed at −7, and so on down to the fifth seed at −5. Those at 6–10 in the standings will begin at −4, 11–15 will begin at −3 and so on before you get to 26–30 who will start at even par.
As such it is little surprise that the odds overall are based heavily on the starting shots, with Justin Thomas – who gets underway on -10 – the favourite, ahead of Patrick Cantlay.
TOP TEN BETTING FROM 32RED: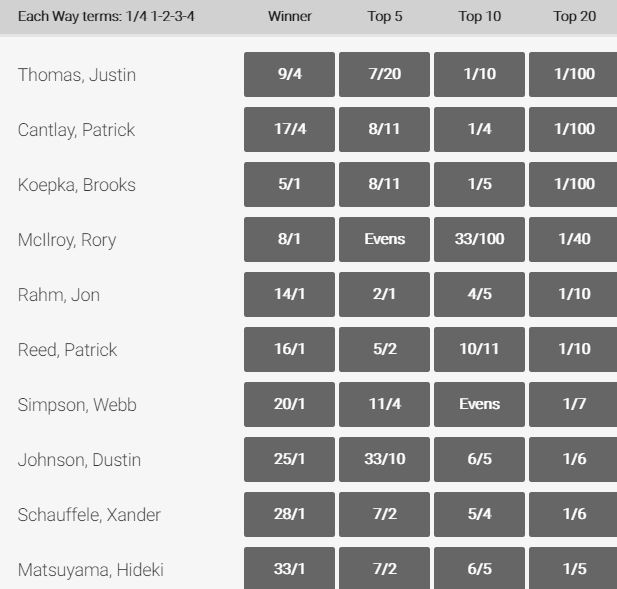 The pro's point of view…
Our resident golf expert is Cliff Jackson. Cliff is a leading youth coach and PGA professional at the famed Seaton Carew Links – one of the oldest courses in the world.
The FedEx Cup comes to a close and we have the new format, which I am not sure about although I do like the fact the winner of the Tour Championship is also the overall winner.
Time will tell, but lets see how it pans out this weekend. I am not going with the favourite Justin Thomas, but I do think the winner comes from one of those closest to him in Patrick Cantlay and my own personal pick for the weekend – Brooks Koepka.
Patrick Cantlay at 17/4 with 32Red
Brooks Koepka at 5/1 with 32Red